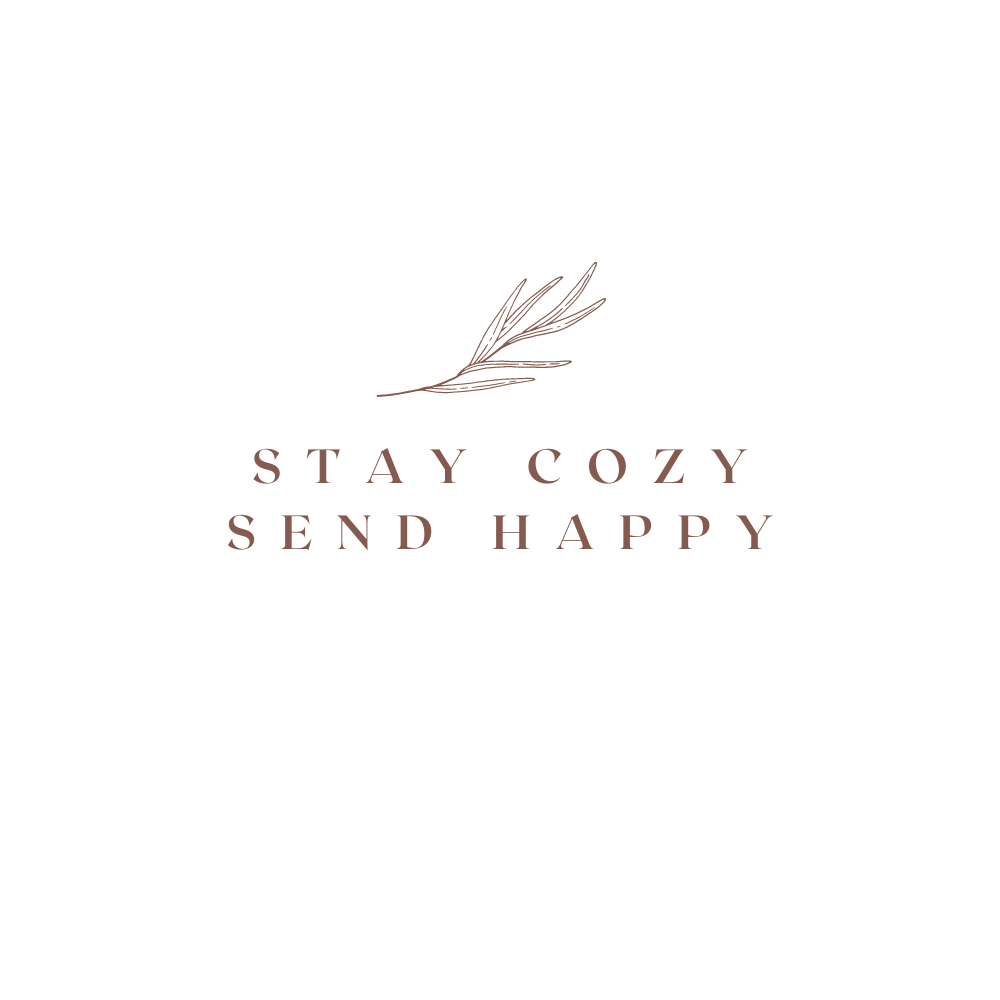 What is cozy gifting and why you should be doing it?

The Ultimate Cozy Gift Guide
Check out my free guide and learn
how I can help you send more
meaningful gifts
ALL YEAR LONG.
If you are going to the effort
to send a gift,
shouldn't it be personal?
You don't need to overthink it.
I promise!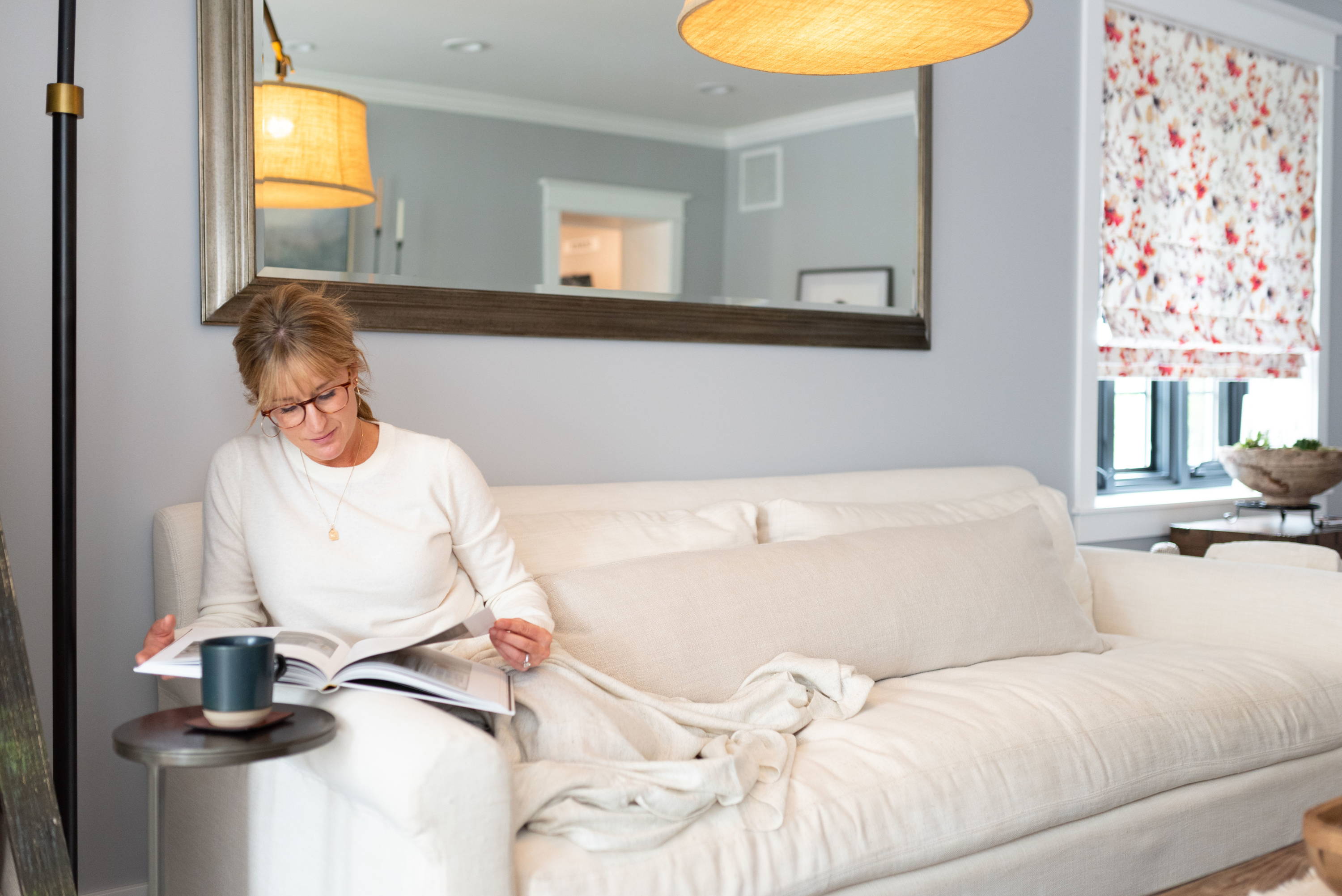 I want to share my love for gifting by giving you all the details for making gifts memorable again.
This simple guide is an easy way to get you thinking about cozy gifts ALL YEAR LONG.
You Don't Need To Stress Shop Anymore!
Check out a couple of quick tips to set your intentions in motion.
Find Out What It Means To:
Create Cozy.
Make It Personal.
Keep Organized.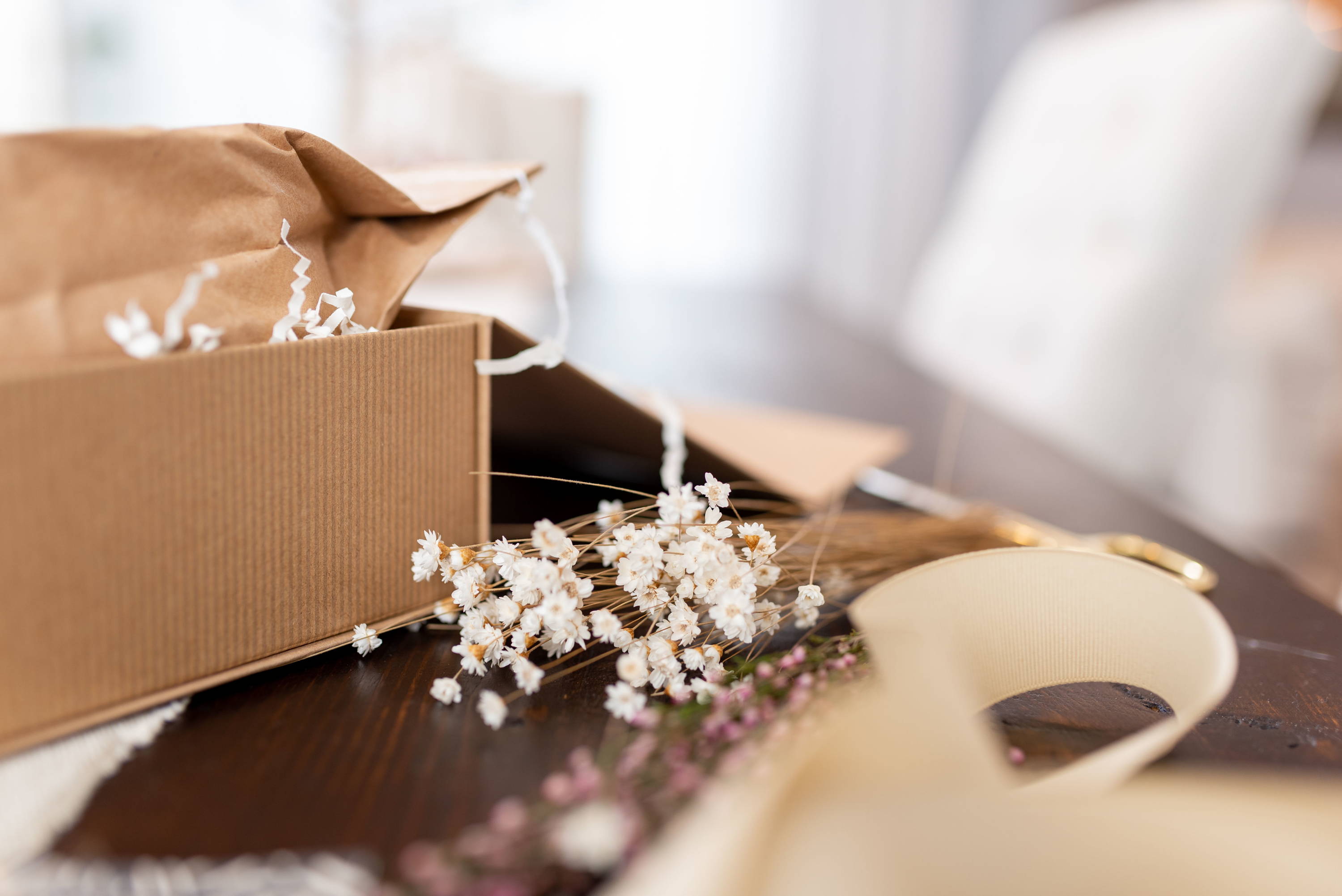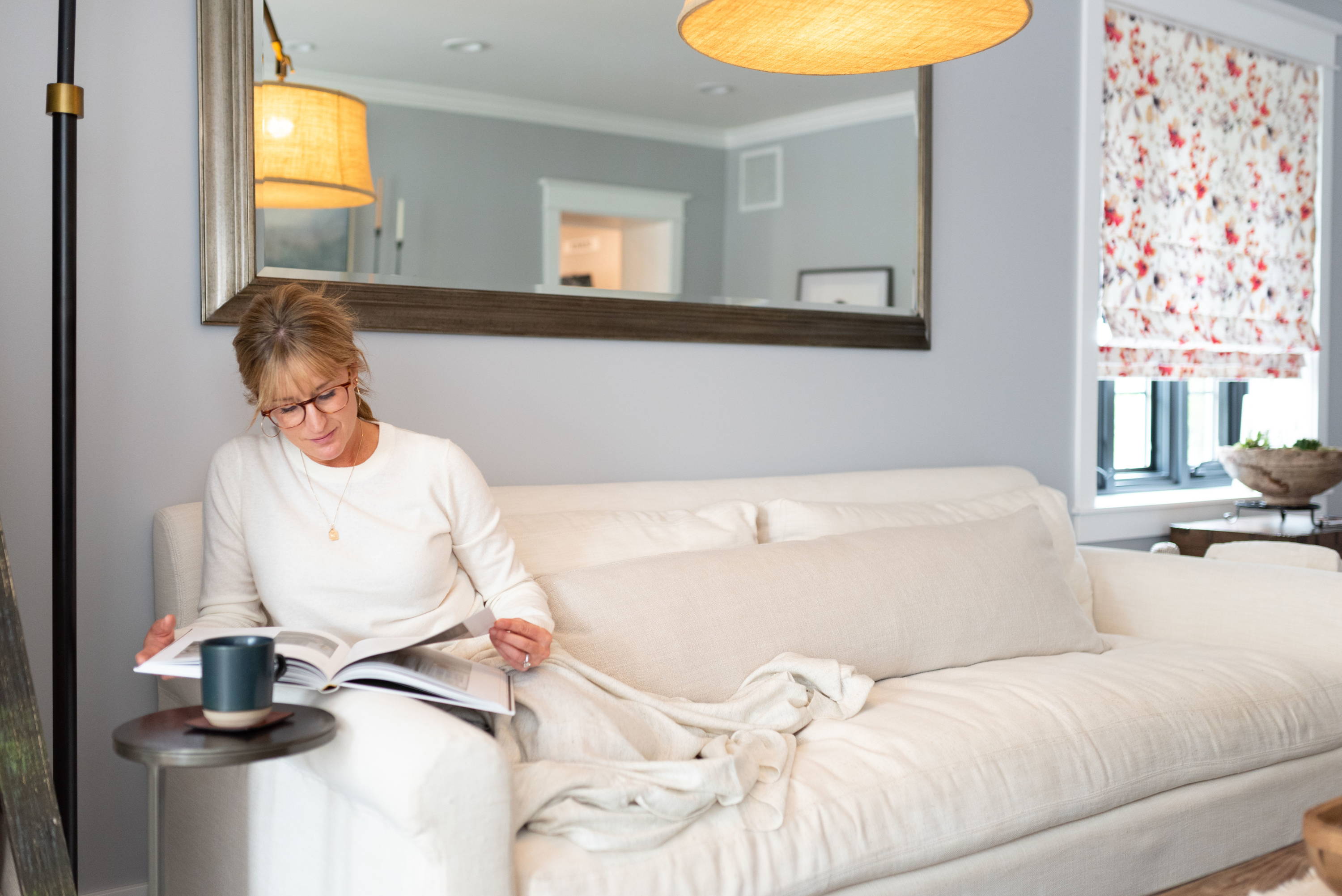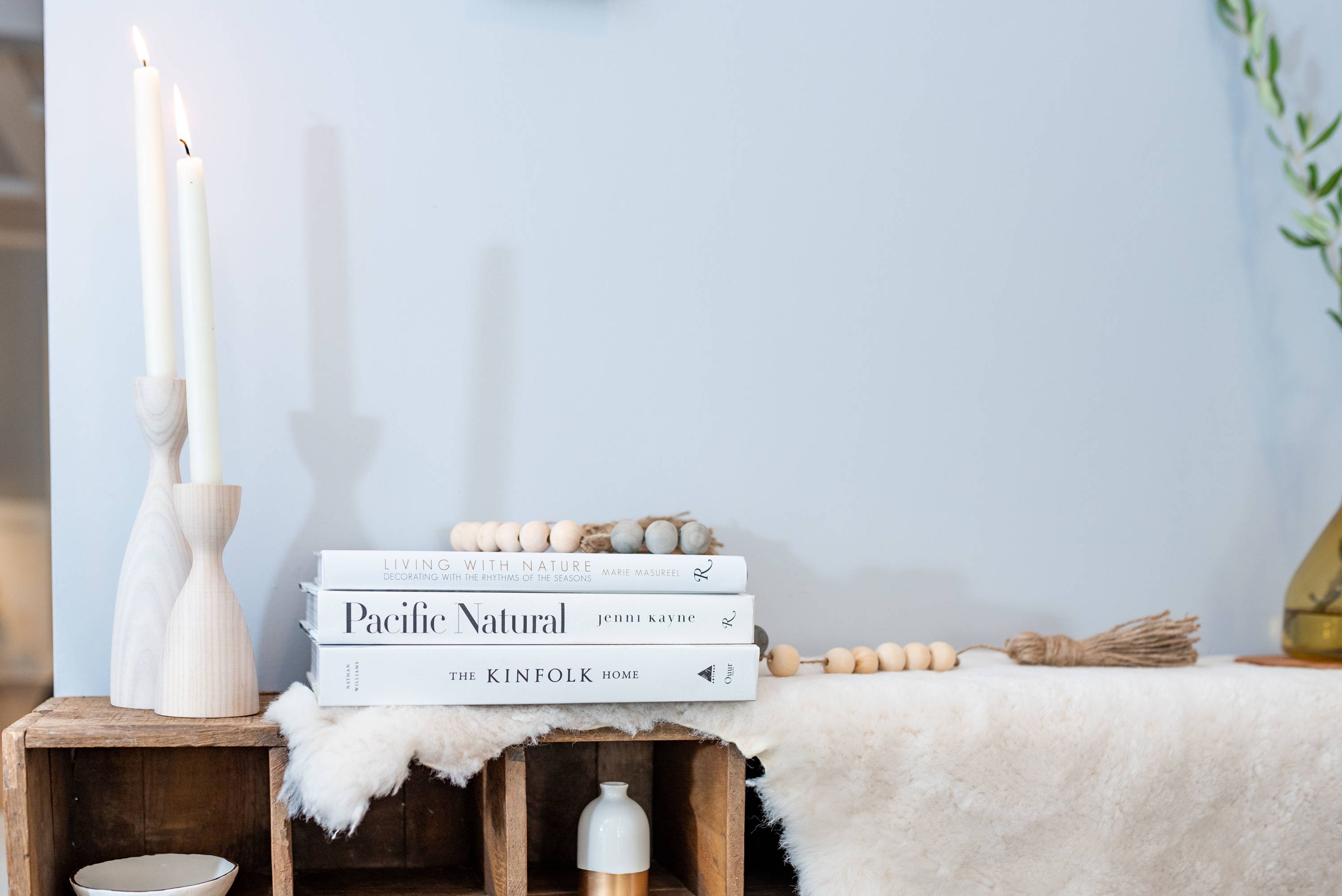 Need Help Finding The Perfect Gift?
follow us @theredlarkshop
To make gifting meaningful again.
One cozy gift at-a-time.
Committed to supporting women makers, thought leaders, artisans and entrepreneurs.
Focused on providing the most sustainable product on the market as well as eco-friendly packaging.
Cozy Gift Guide
Coming Your Way
Just Drop Your Info Below: