A thoughtful collection of paper and instruments for modern life.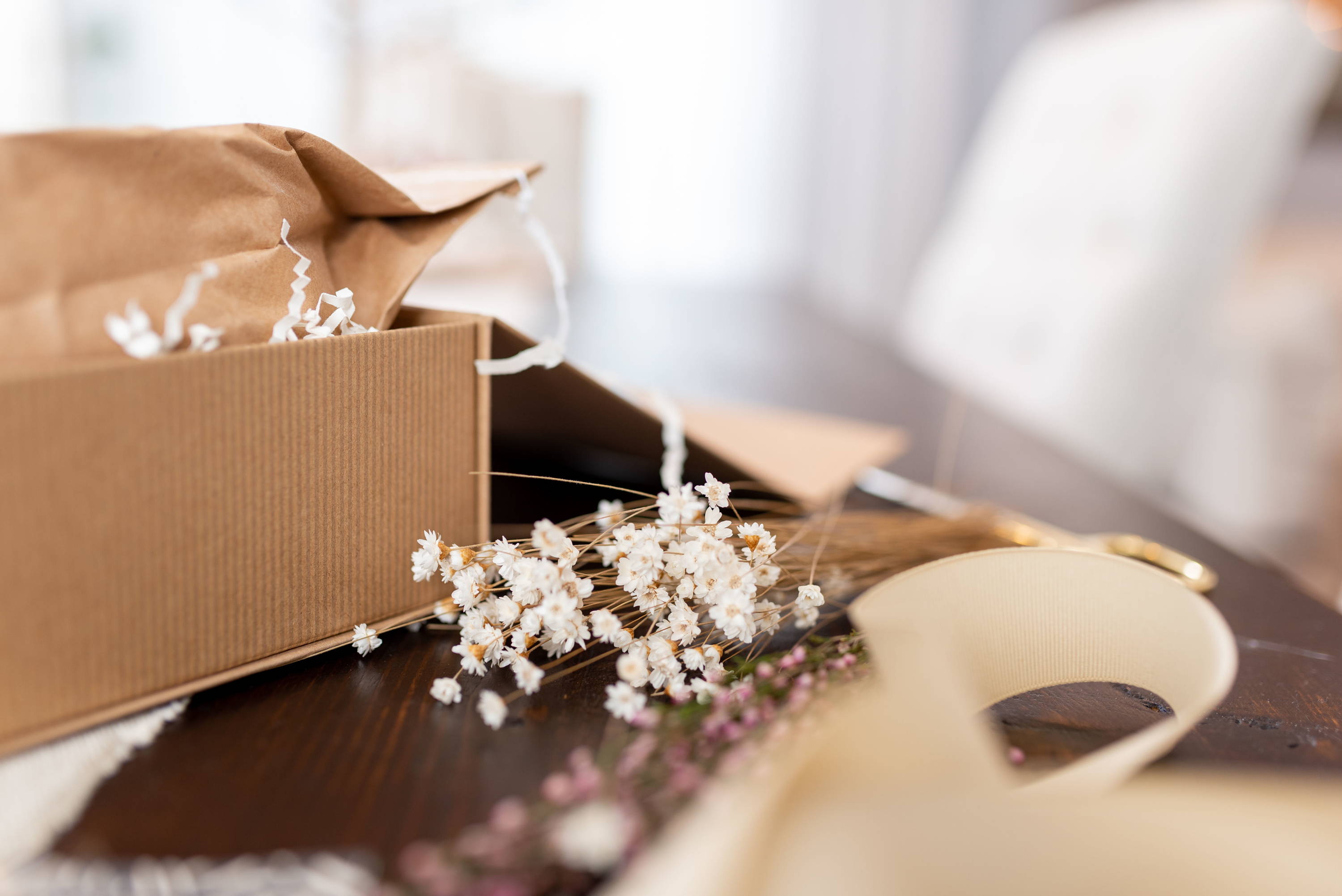 follow us @theredlarkshop
To breathe life into spaces and offer memorable gifting experiences.
Committed to supporting women makers, thought leaders, artisans and entrepreneurs.
Focused on providing the most sustainable product on the market as well as eco-friendly packaging.
Sign up for our Newsletter
Subscribe to out newsletter and always be the first to hear about what is happening.