Browse titles for home, lifestyle, cooking, entertaining, kids and baby.
All are unique in nature and an excellent gift for you or someone else.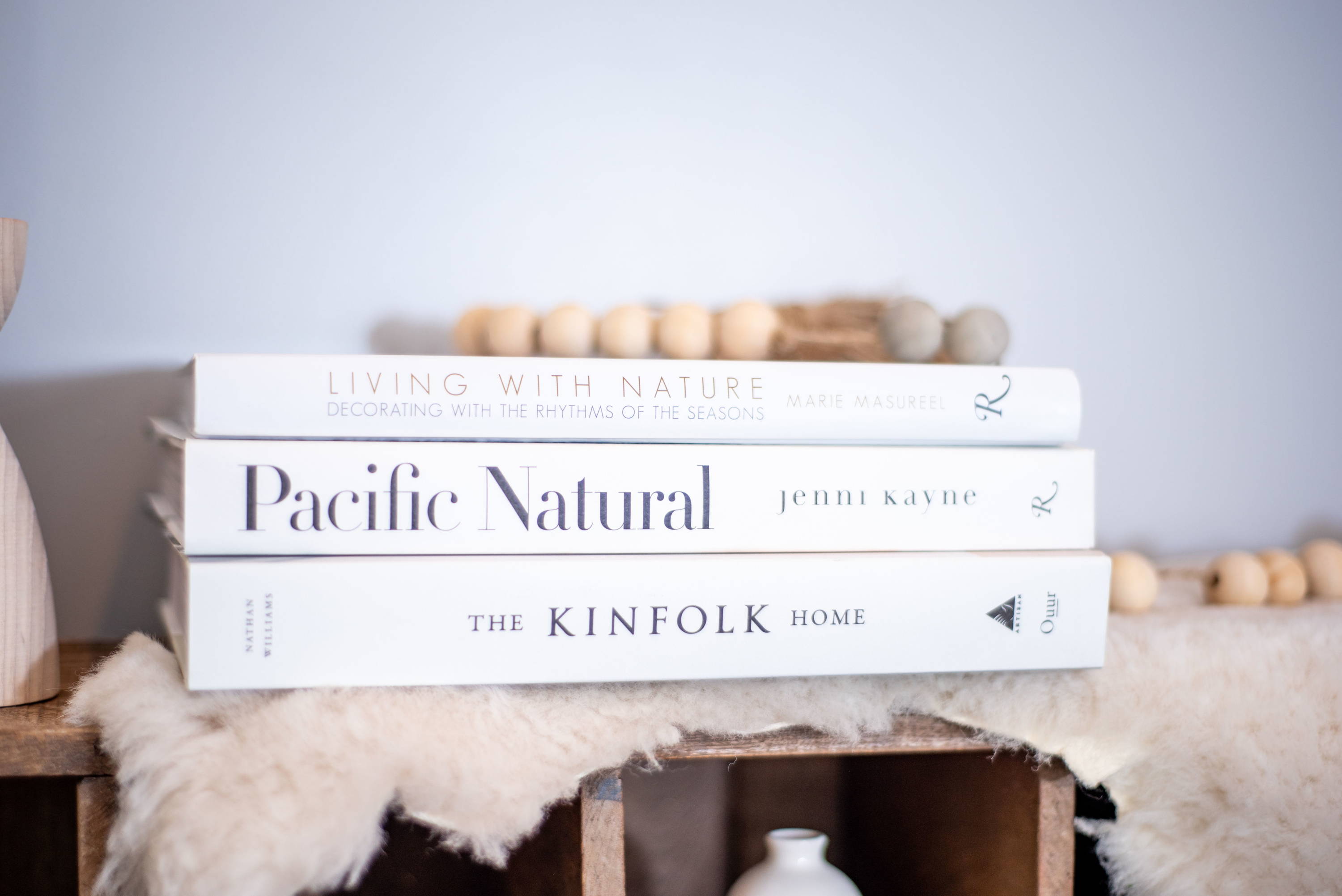 follow us @theredlarkshop
To breathe life into spaces and offer memorable gifting experiences.
Committed to supporting women makers, thought leaders, artisans and entrepreneurs.
Focused on providing the most sustainable product on the market as well as eco-friendly packaging.