A curated collection of high-quality items for a modern and mindful lifestyle.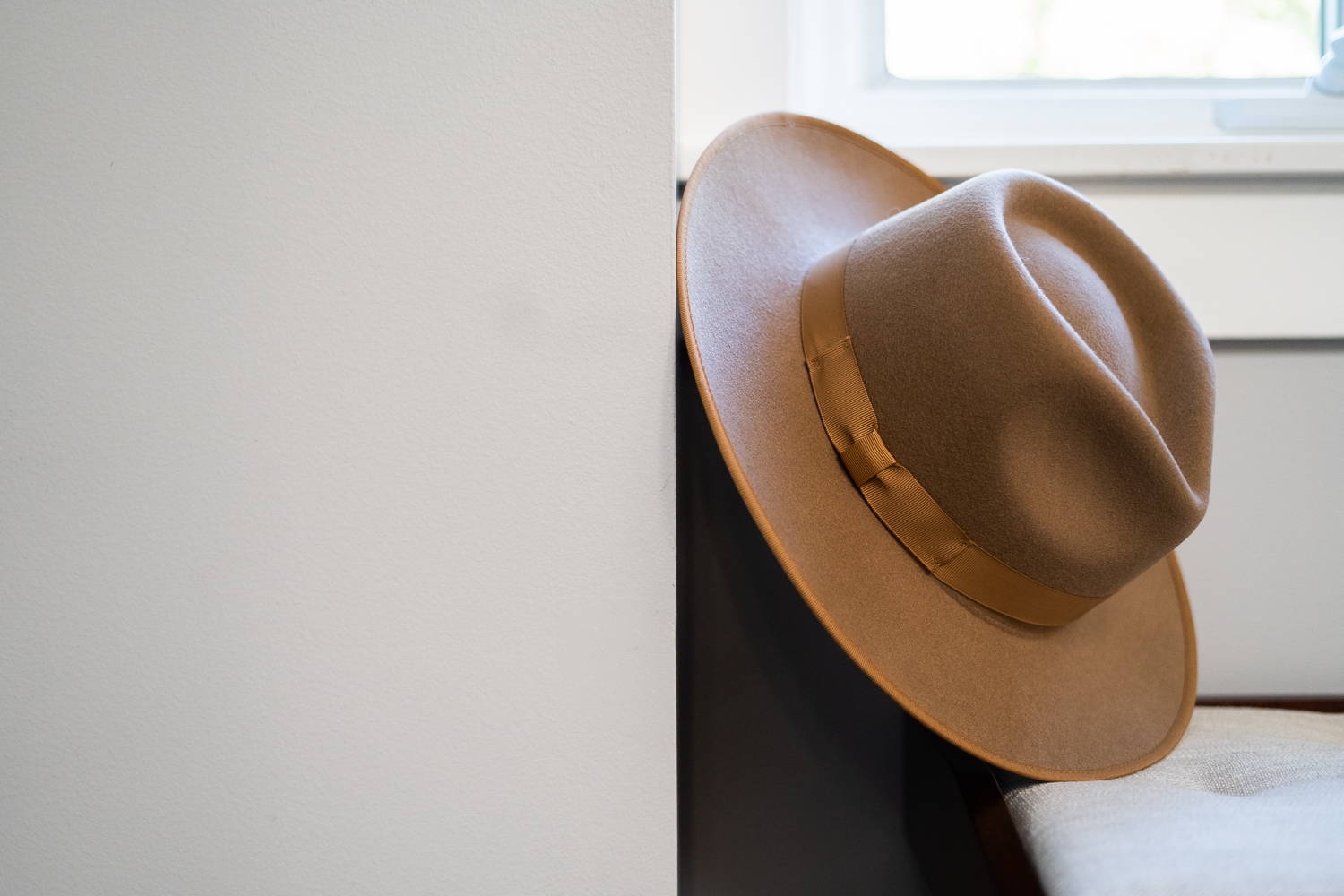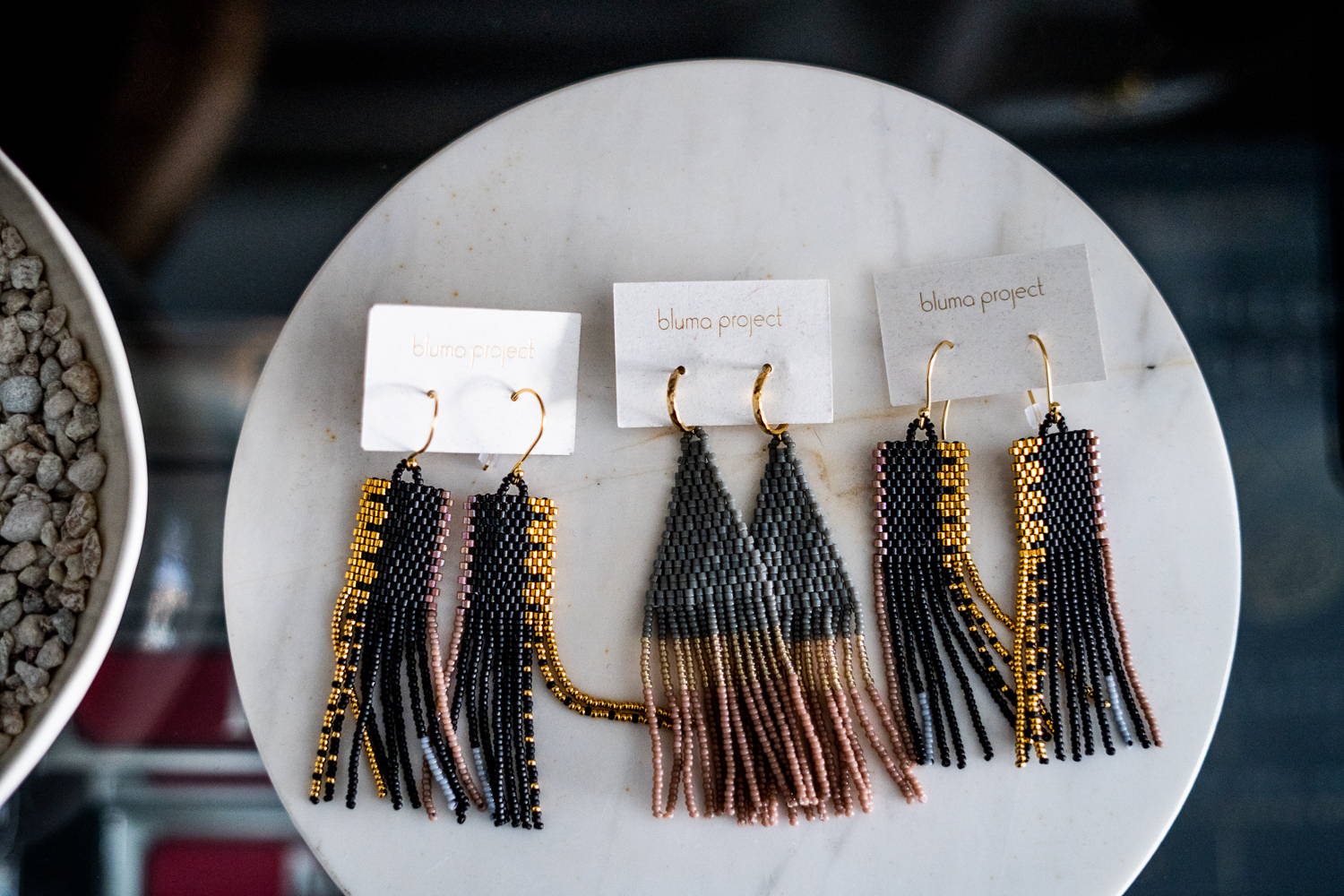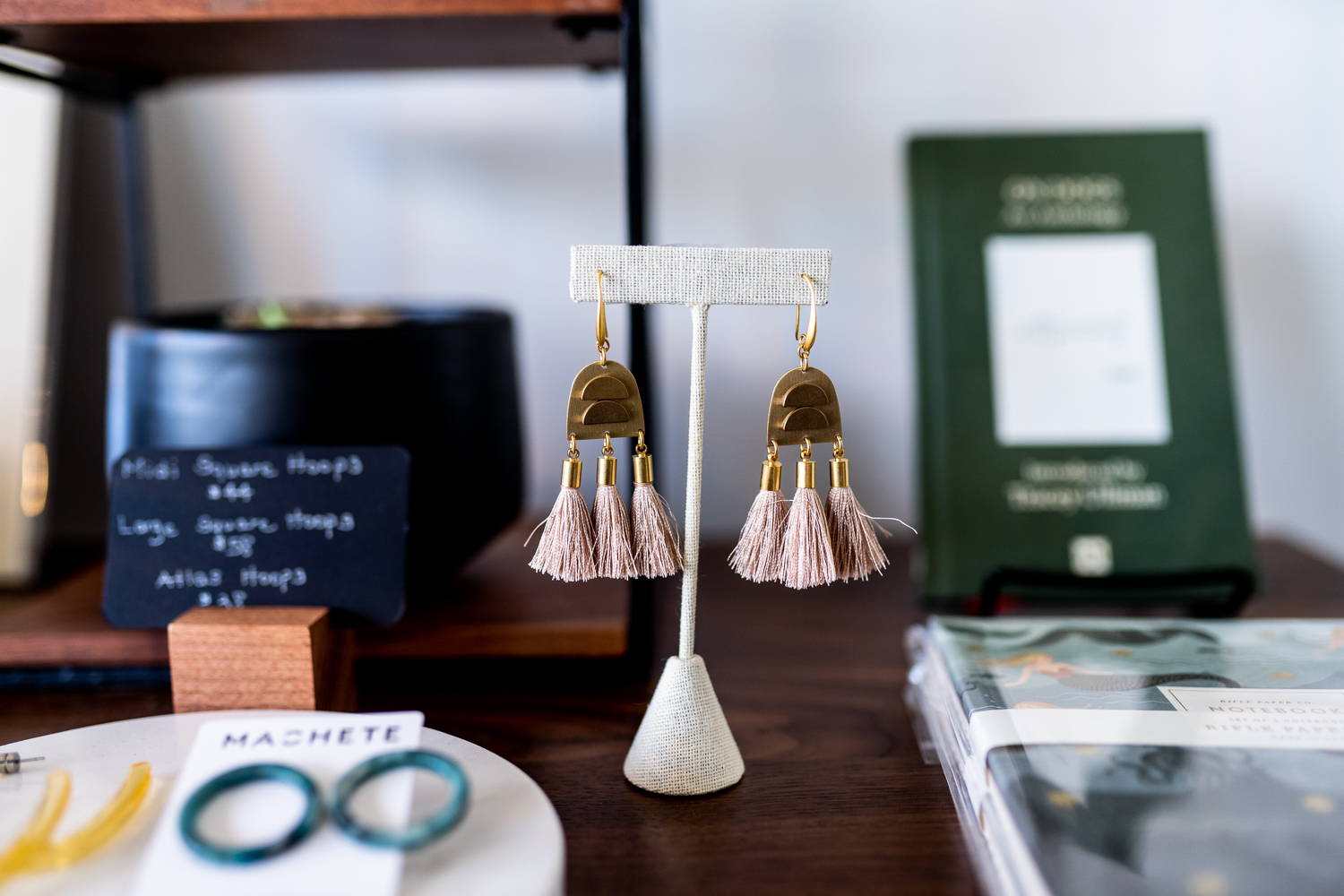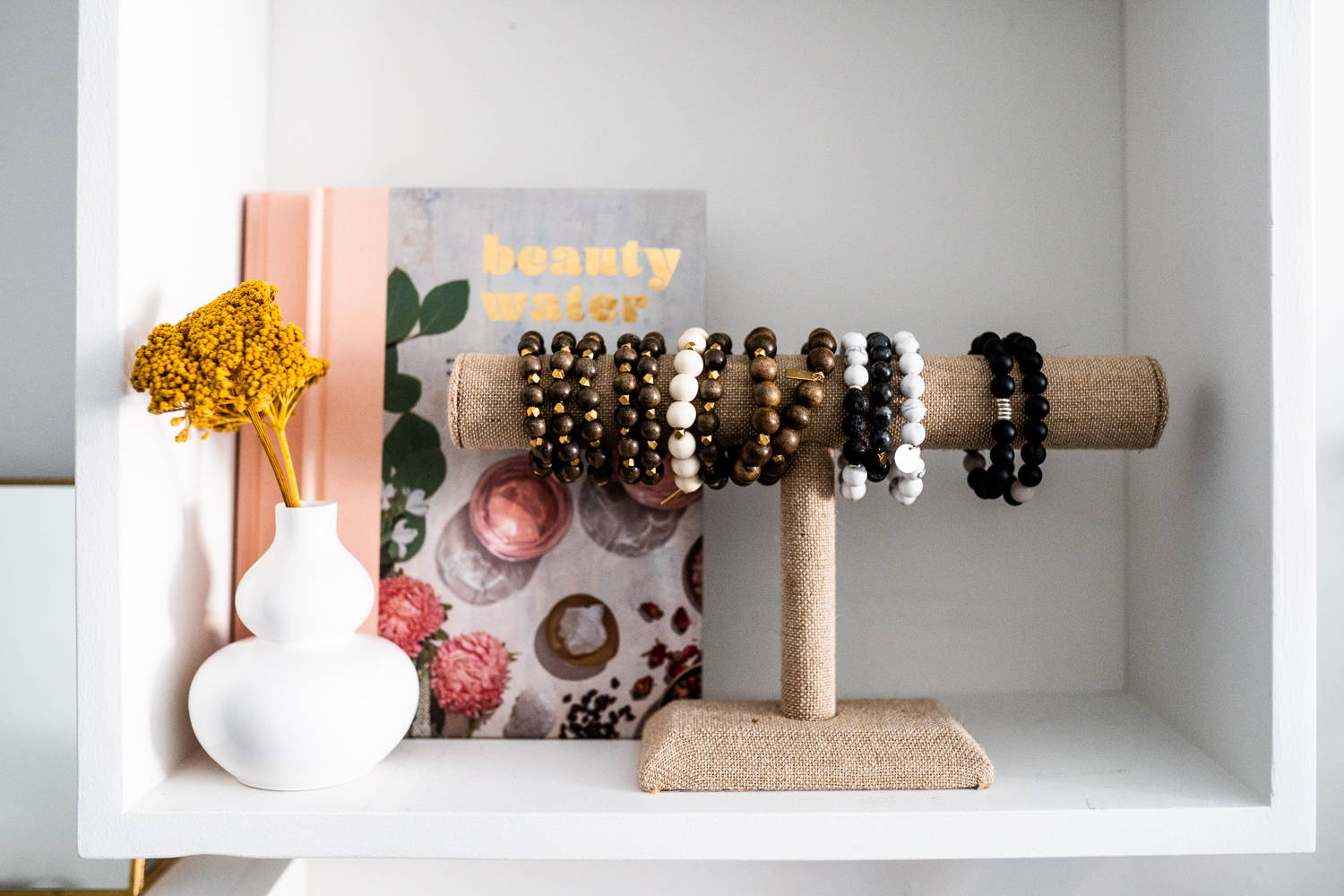 follow us @theredlarkshop
To breathe life into spaces and offer memorable gifting experiences.
Committed to supporting women makers, thought leaders, artisans and entrepreneurs.
Focused on providing the most sustainable product on the market as well as eco-friendly packaging.