In a world where we're able to send and receive most things with the click of a button, sending a personal note is far more memorable.
What once started with piece of paper and a pen...
also included an eye-roll from most kids when parents sat them down with a stack of "thank you" notes.
I can practically hear the moans-and-groans with hands cramped from all the pressure.
Not me!
I've always loved paper. I love way it smells, the way it feels and the thought that goes into writing each individual note.
I could spend hours sifting through paper, pens and pencils in stationery stores, but this is probably not the norm.
We're over-scheduled and it's easy to overlook sending a note when a quick text will do.
Yet, I would encourage you to embrace every opportunity to share joy and spread kindness through handwritten notes

Below is a list of occasions where a "thank you" note is always a good idea!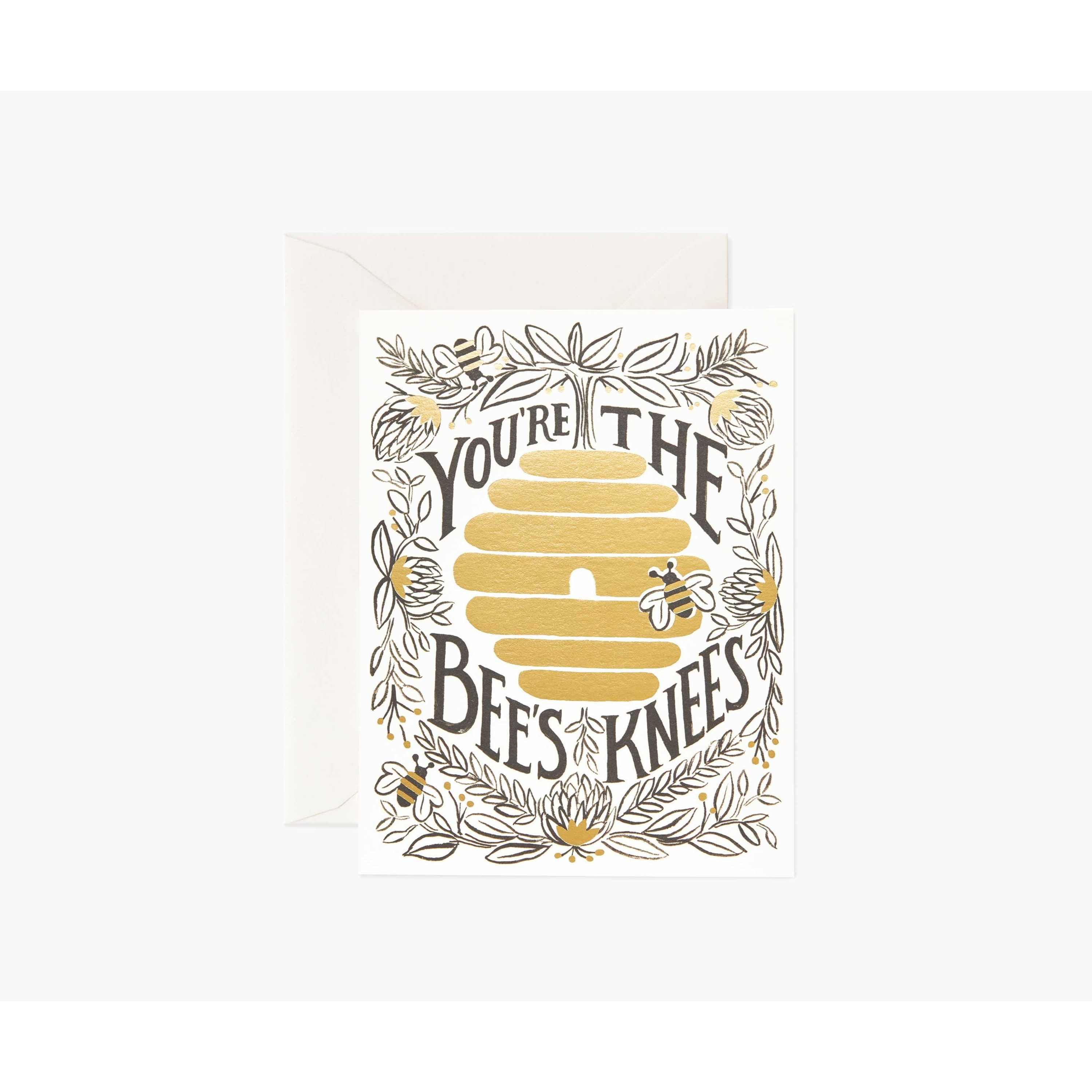 With all wedding gifts, you should send a physical thank you note. A good rule of thumb is after the honeymoon or a month or so after wedding day.

"It meant so much to both of us to celebrate our wedding day with you - thank you for the generous gift."
"We hope you enjoyed the day as much as we did, thank you for joining us."
I'd recommend sending a note as soon as a couple of days or a week after you receive the gift. The sooner you do the more likely you are to include a thoughtful anecdote as it will be fresh in your mind.
"Thank you for treating me to a delicious dinner and birthday celebration."
"It was so kind of you to think of my on my birthday - thank you."
If someone goes out of there way to send you a gift for your upcoming arrival of a baby or nuptials, it's important to send a physical note. A "thank you" text is nice, but a handwritten note means so much more.
"Thank you for the beautiful frame and generous check."

"Thank you for sharing in my special day - I appreciate your gift, but most of all, I'm grateful that I got to spend time with you."

It takes a lot of work to host a dinner party (regardless of the expense). It's always nice to send a personal note to show the host your appreciation.

"Thank you for your warm hospitality, delicious dinner and thoughtful conversation."
"We are grateful for your gracious hospitality during this year's holiday celebration."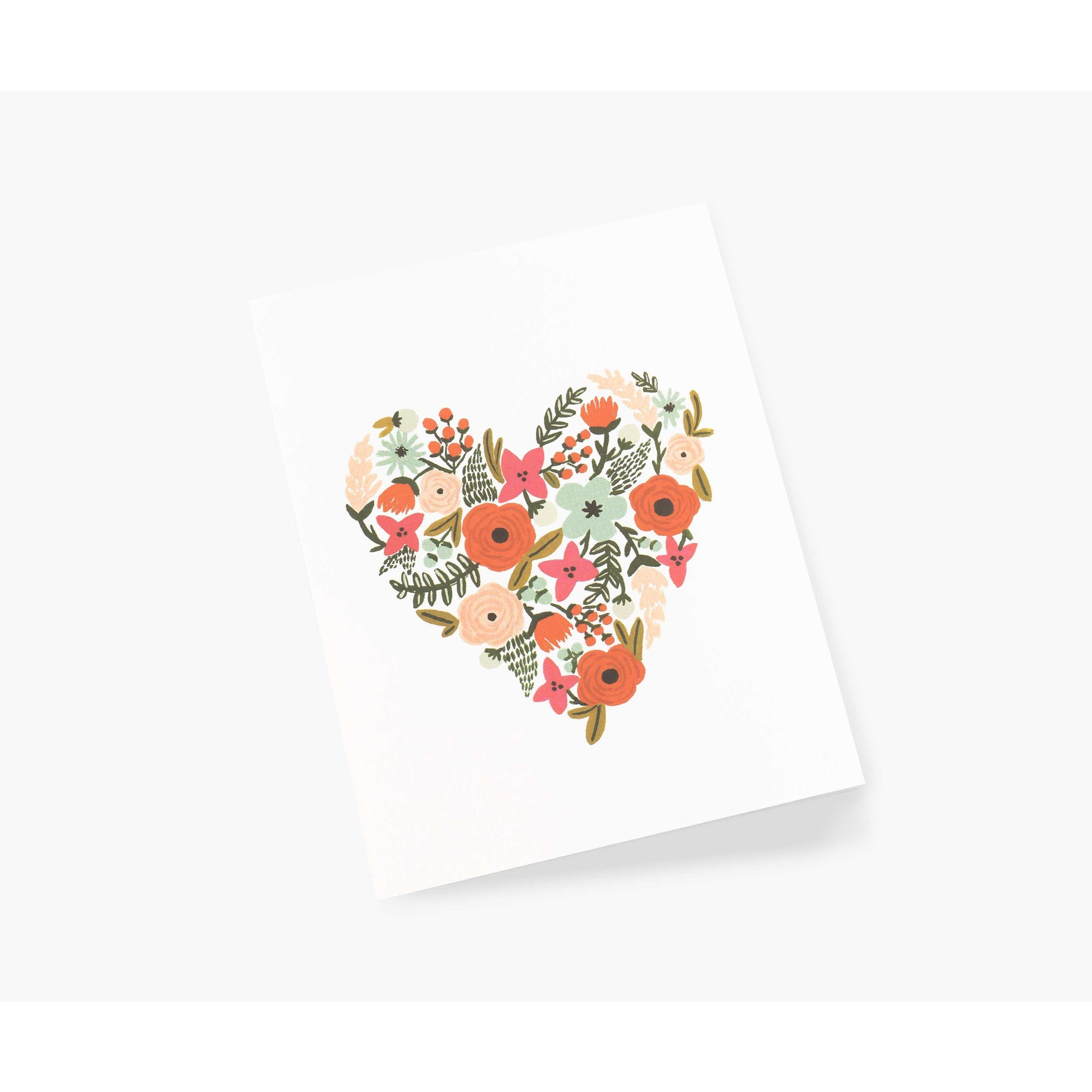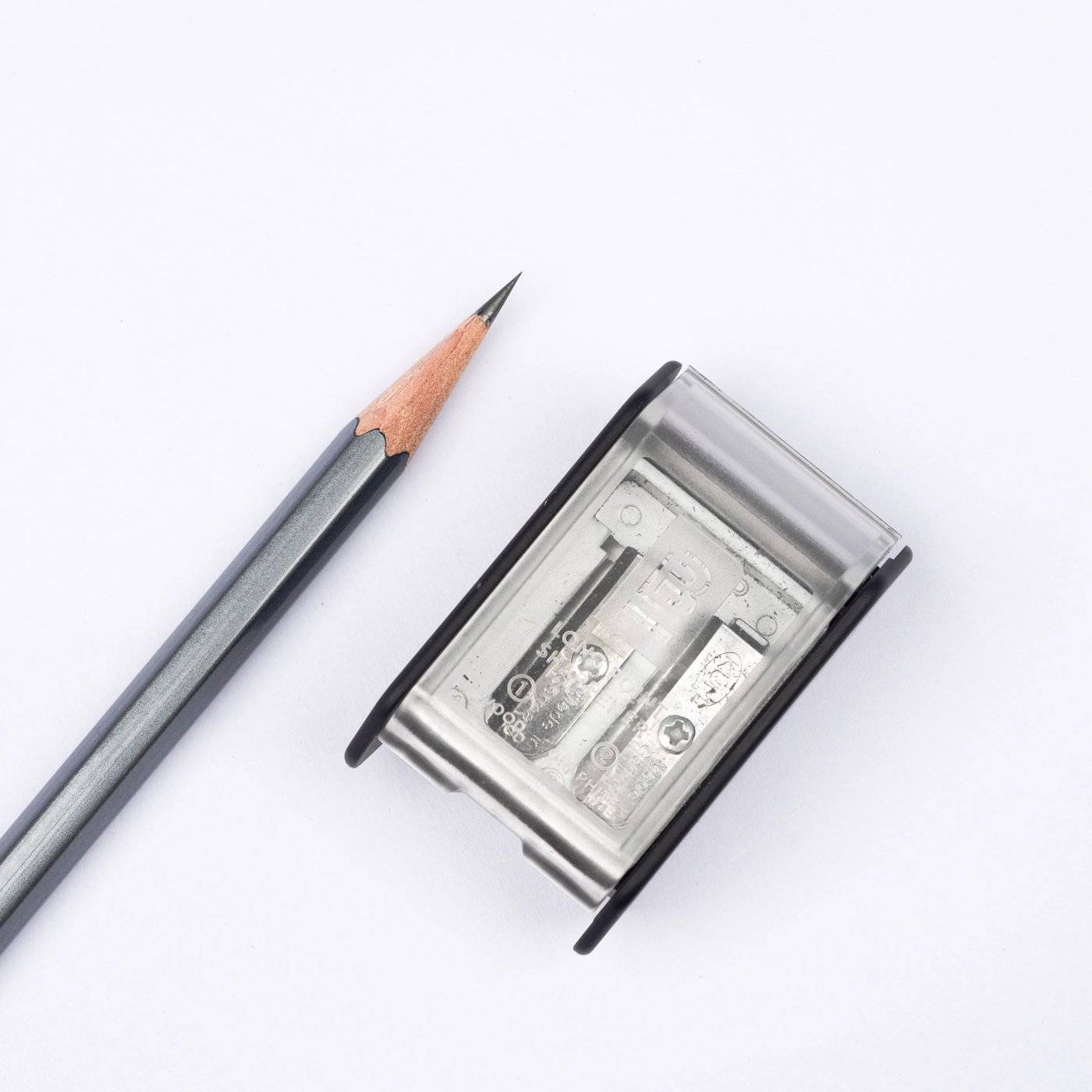 Although you would not be faulted for neglecting to send a note, it's always a great way to thank the person for their kindness during such a difficult time. There is no urgency here, but I'd recommend within a few months of receiving the gift.

"I am grateful for your support and kindness during such a difficult time."
"Your thoughtfulness did not go unnoticed - thank you."
After you've recovered, it's important to share your appreciation for their well-wishes. Our lives are busy, but nobody is ever too busy to say "thank you" for thinking of me in my time of need.
"Thank you for all your well wishes."
"Your kind words were appreciated while I was healing."
Sending a note after an interview will not only set you apart from other candidates, it demonstrates your continued interest in the position. Most of all, it will leave them with a positive impression of you.
"I value your time and appreciate you meeting with me today."
"Thank you for your time and your meaningful questions."
Acknowledging someone's help by sending a personal note is a wonderful way to show your gratitude. It demonstrates that their effort meant a lot to you.
"I appreciate your fixing my flat tire"
"Thank you for the keeping an eye on our pets while we were out ot town."
Consider this...
In our digital world, a physical note delivered in the mail is far more meaningful.

Thank you notes are an expression of good manners, but most of all, it's about creating a physical connection between gratitude and kindness.
follow along @theredlarkshop