I wanted to give Maclain something special this autumn/winter. As the weather changes and daylight becomes increasingly shorter, we are spending more time inside. And that means, we need to find creative ways to keep playtime interesting.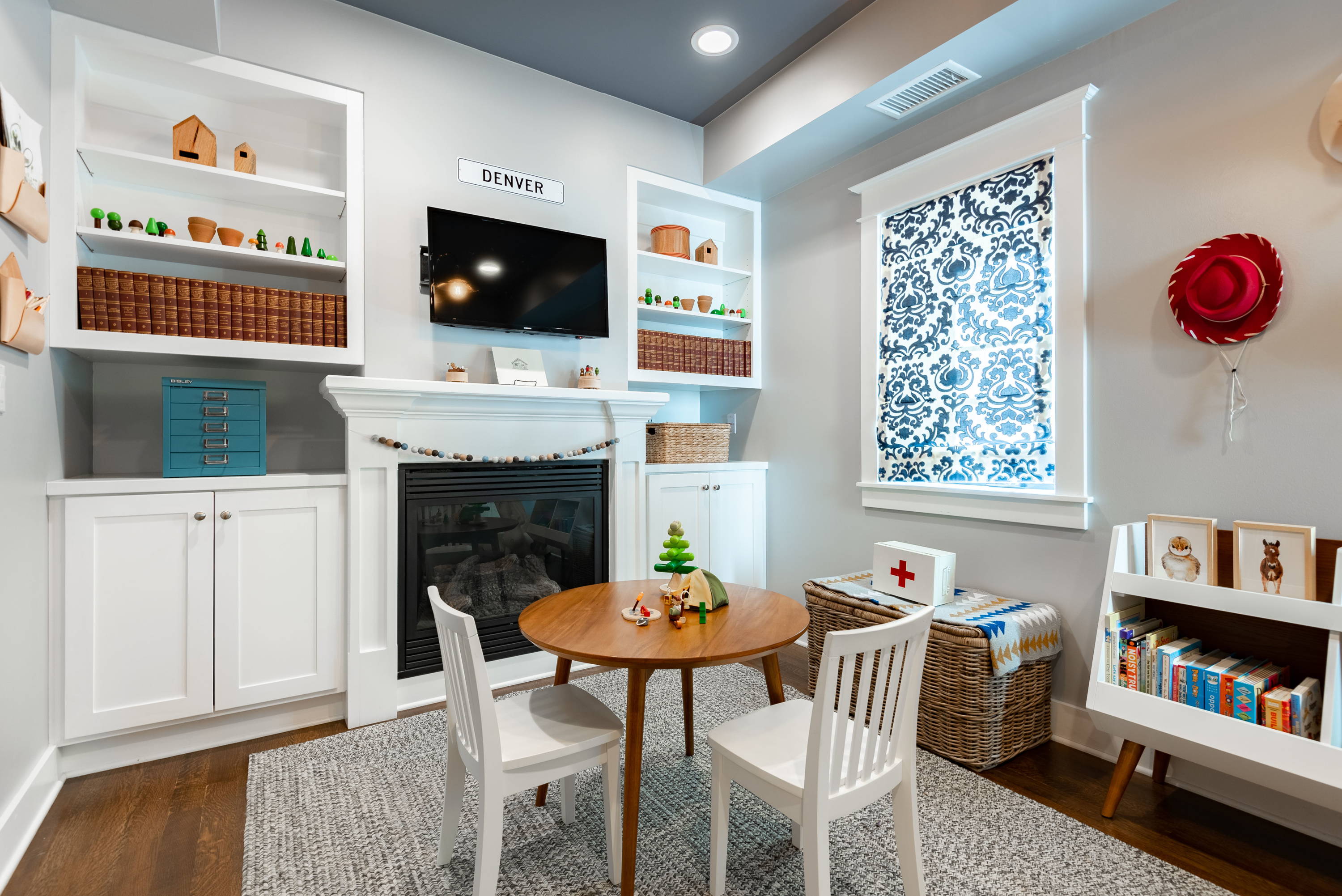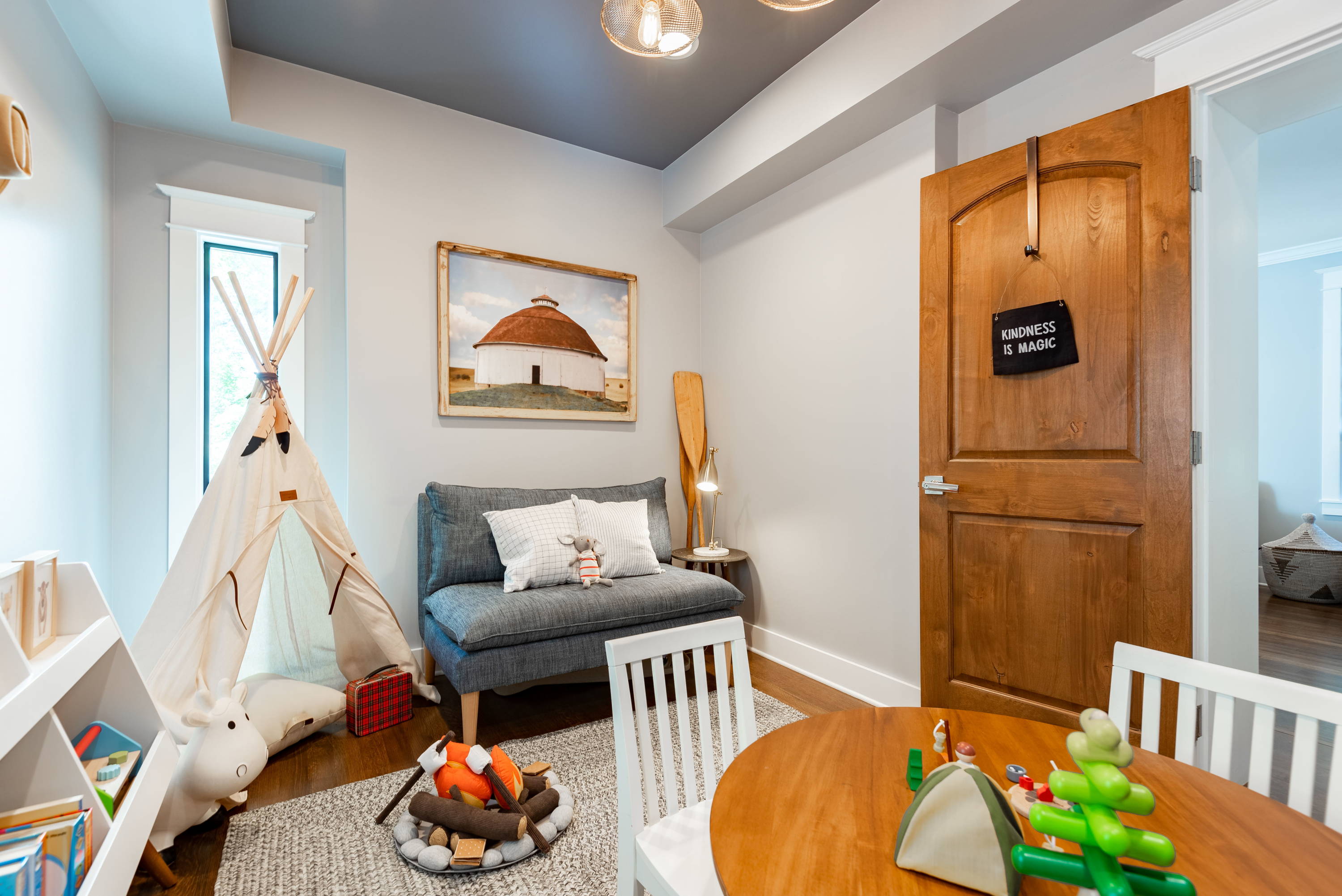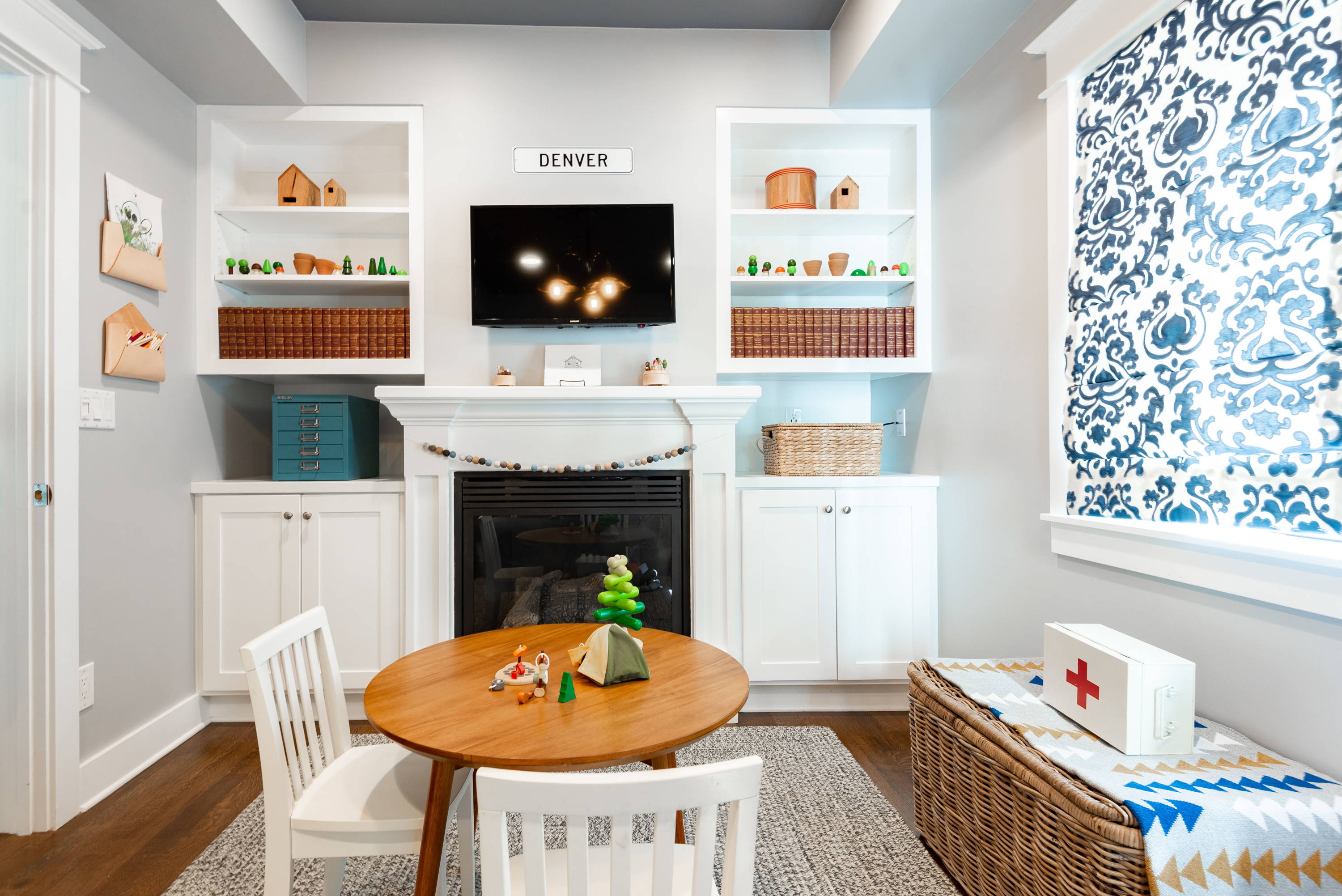 Maclain loves singing, running, reading, stacking, rolling, building piles of things, knocking those things over....generally he enjoys making a mess. Typical toddler.
I hate messes. I know it's part of being a kid, but most of the time, I feel like I'm just following him around picking up a trail of toys, crayons, stickers, playdough, etc.
Before Red Lark became an attic shop, Maclain used it as a cozy top-floor playroom.
When we decided to move all his goodies into my tiny office downstairs, I knew I wanted to make it special. More kid-friendly, warm, and playful.
Also, I wanted a place where he could make a mess and I can simply close the door.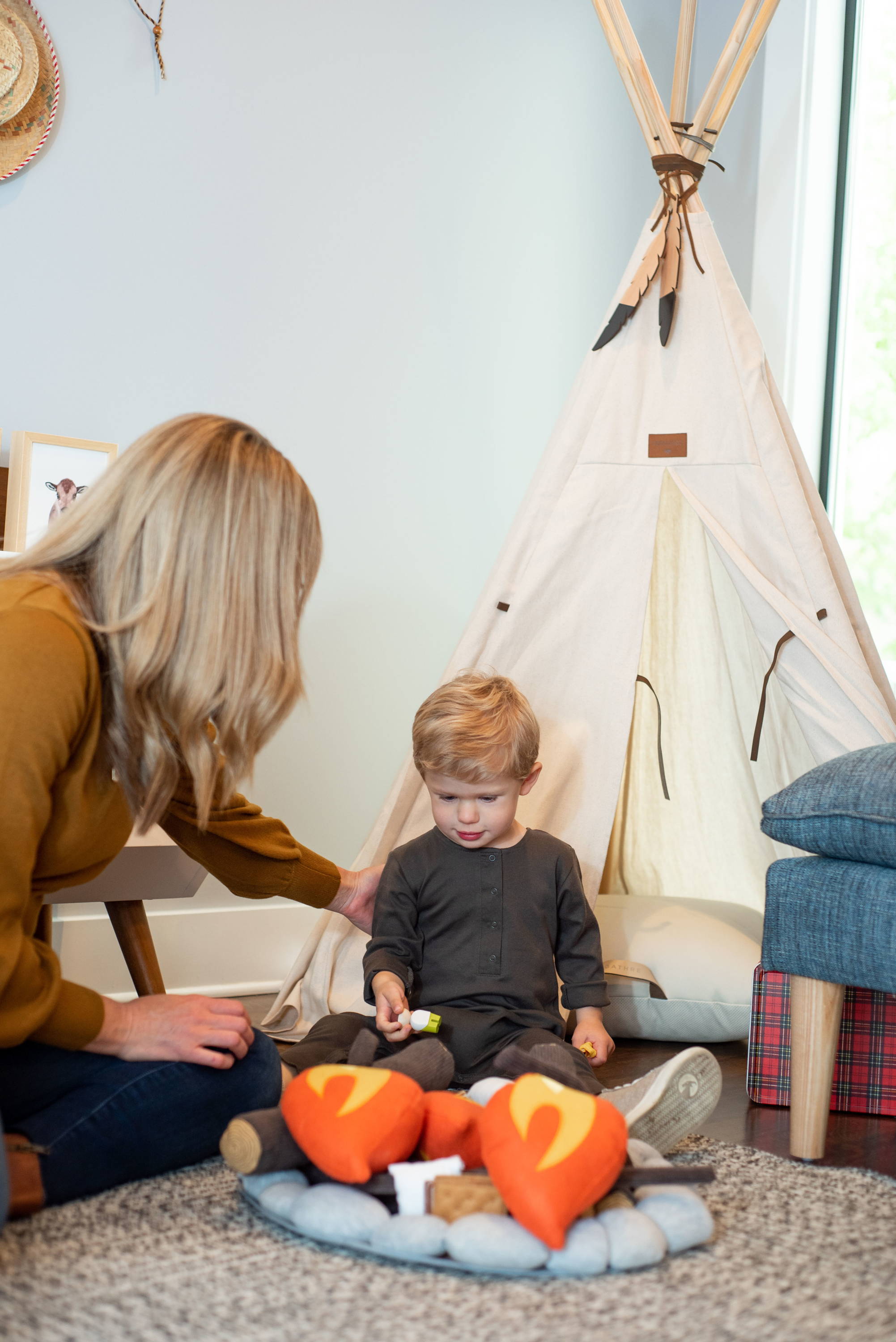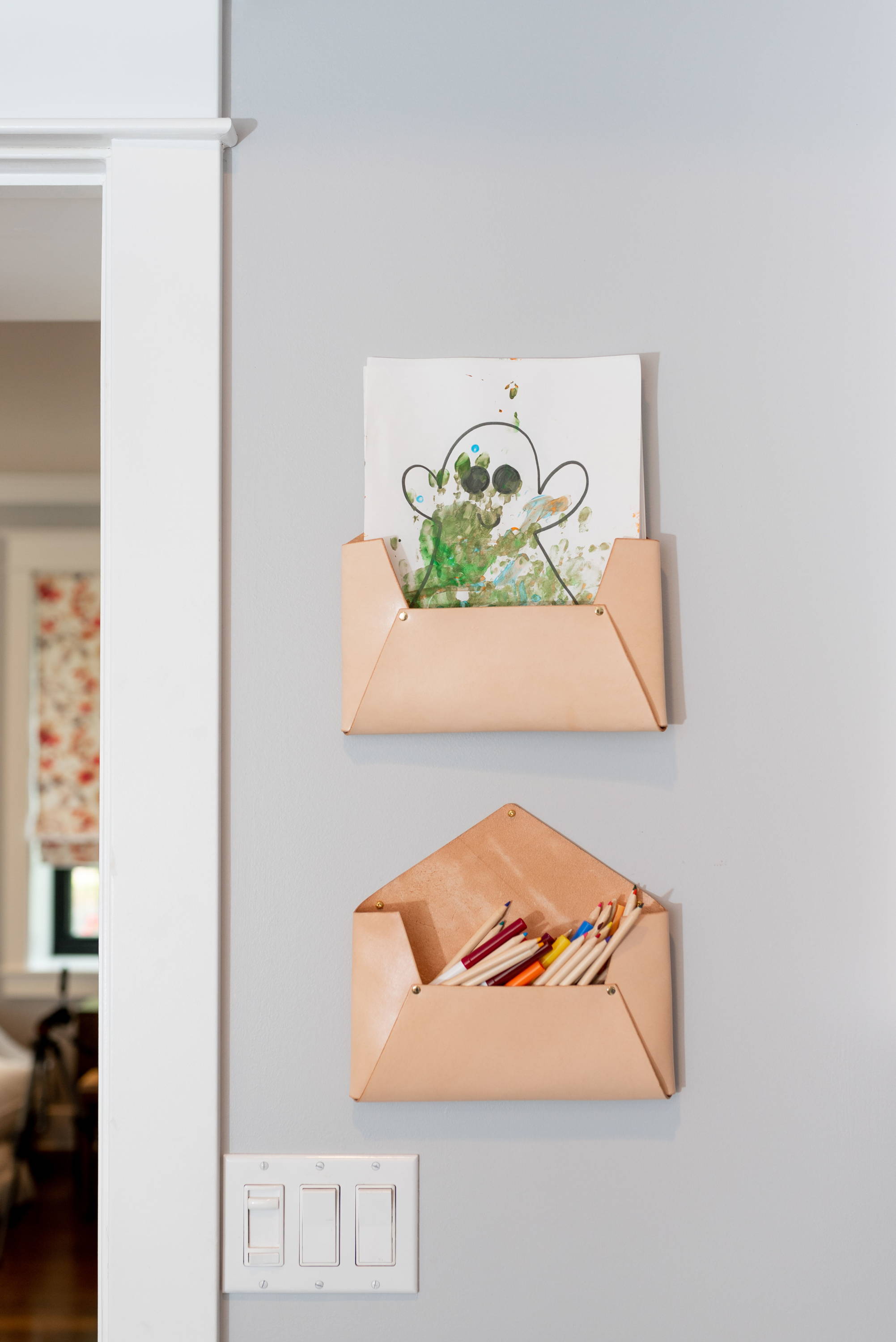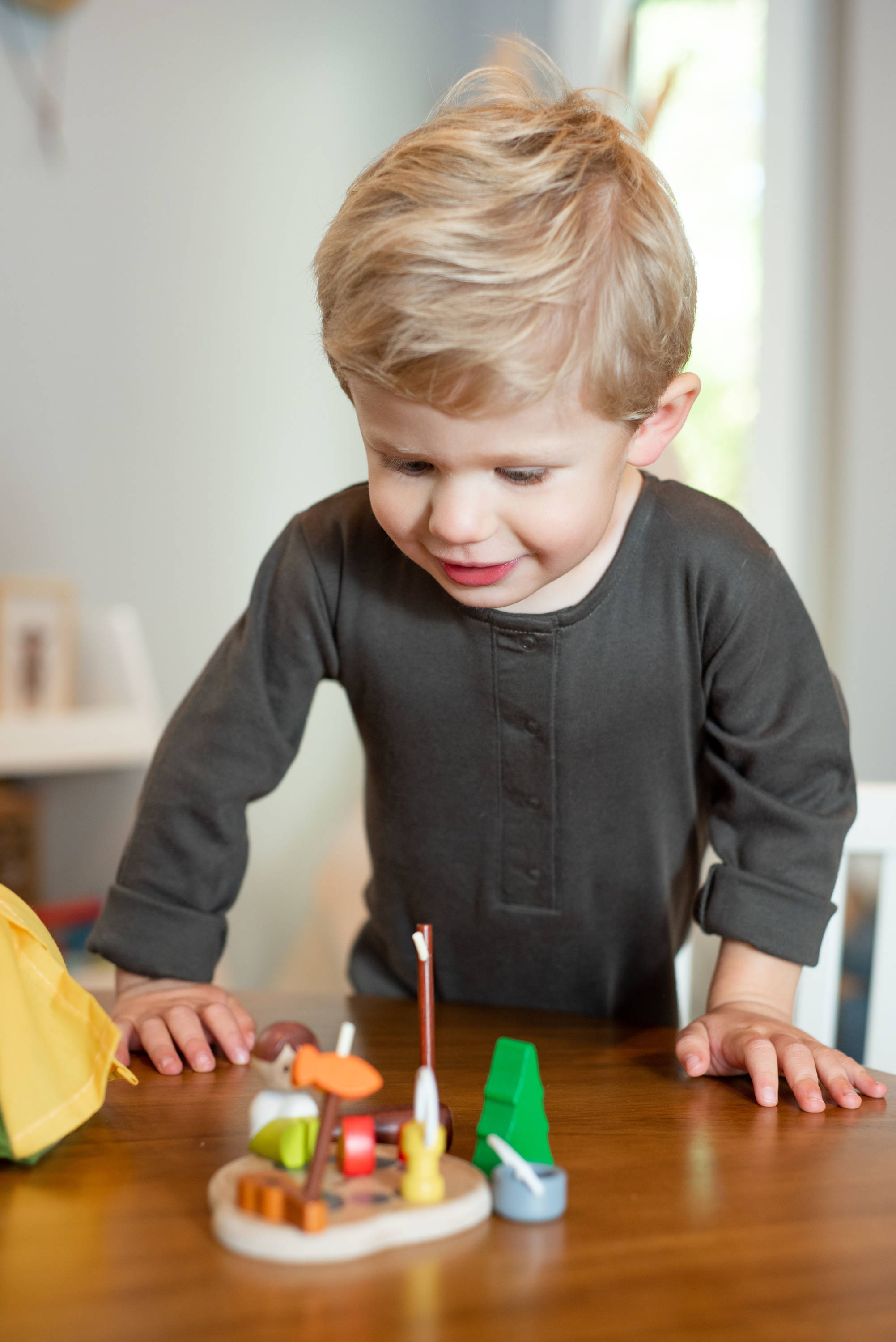 Play

He's into lots of things at the moment, but these are some of the things at the top of his list:
Board Books
Wooden Toy Camping Set + Stacking Tree
Campfire + S'mores Set
Oliver the Mouse
Alphabet Flashcards
Red Banjo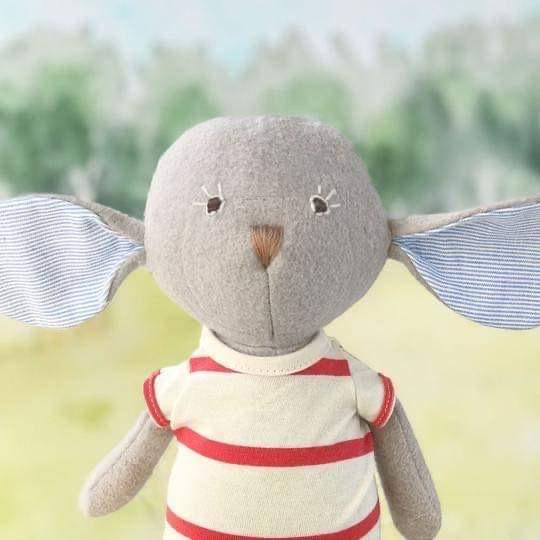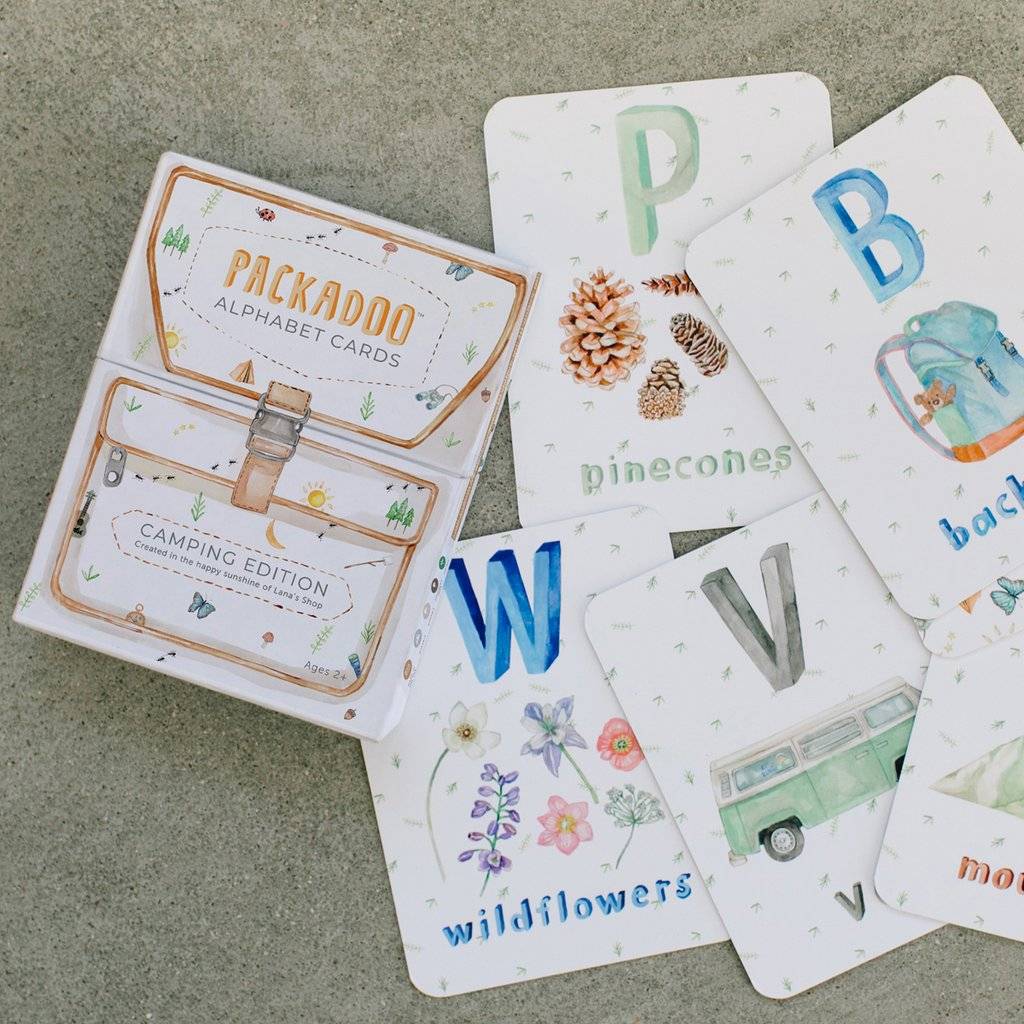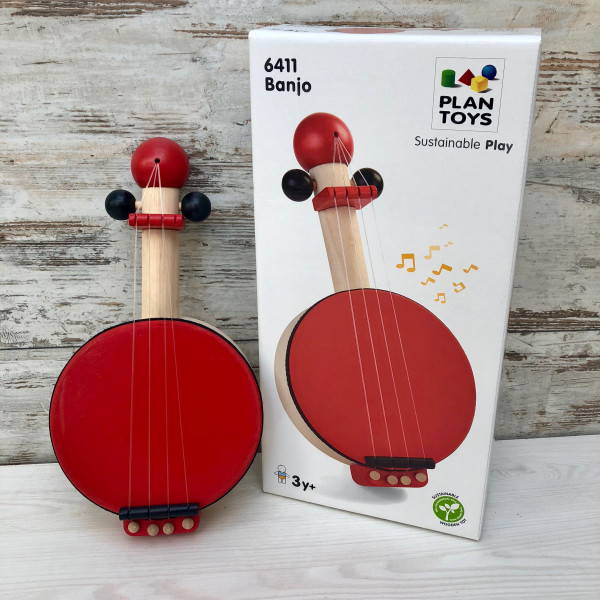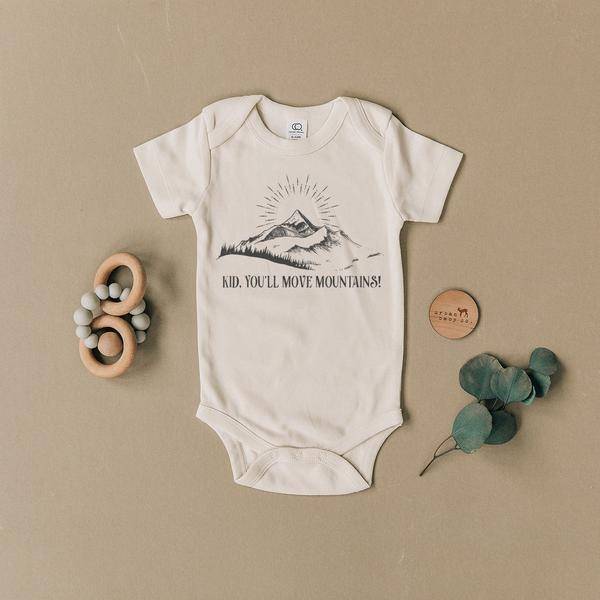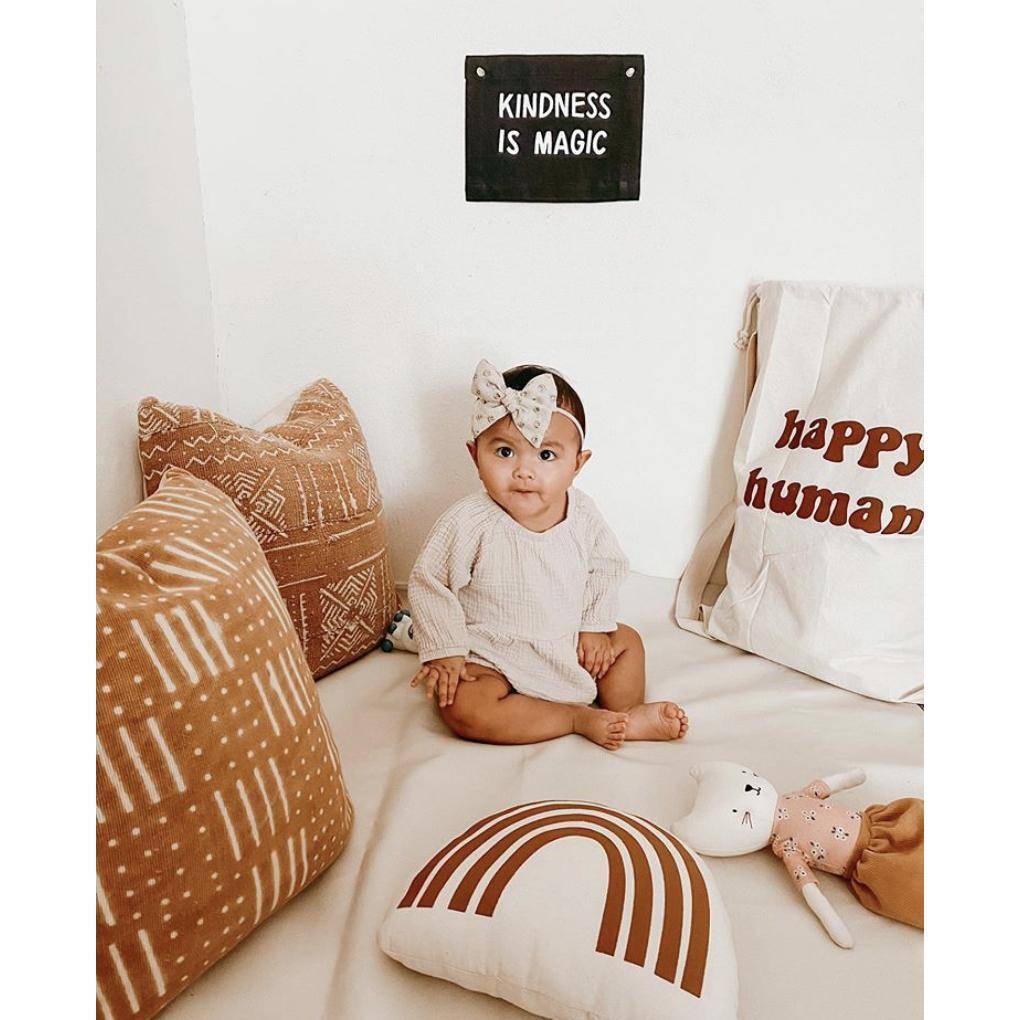 Bright colors and a mix of new and vintage items that make him (and me) happy!
Kindness Matters Banner
Leather Wall Envelopes
Vintage Kids Hats
First Aid Kit
Tiny Cabin Print