For me, the idea of meaningful gifting is going beyond the expensive exercise of consumerism.
It's about intention of giving and taking time to acknowledge someone special in all of life's moments.

This year, I'm focusing on sustainable gifts that give joy but not at the expense of the earth.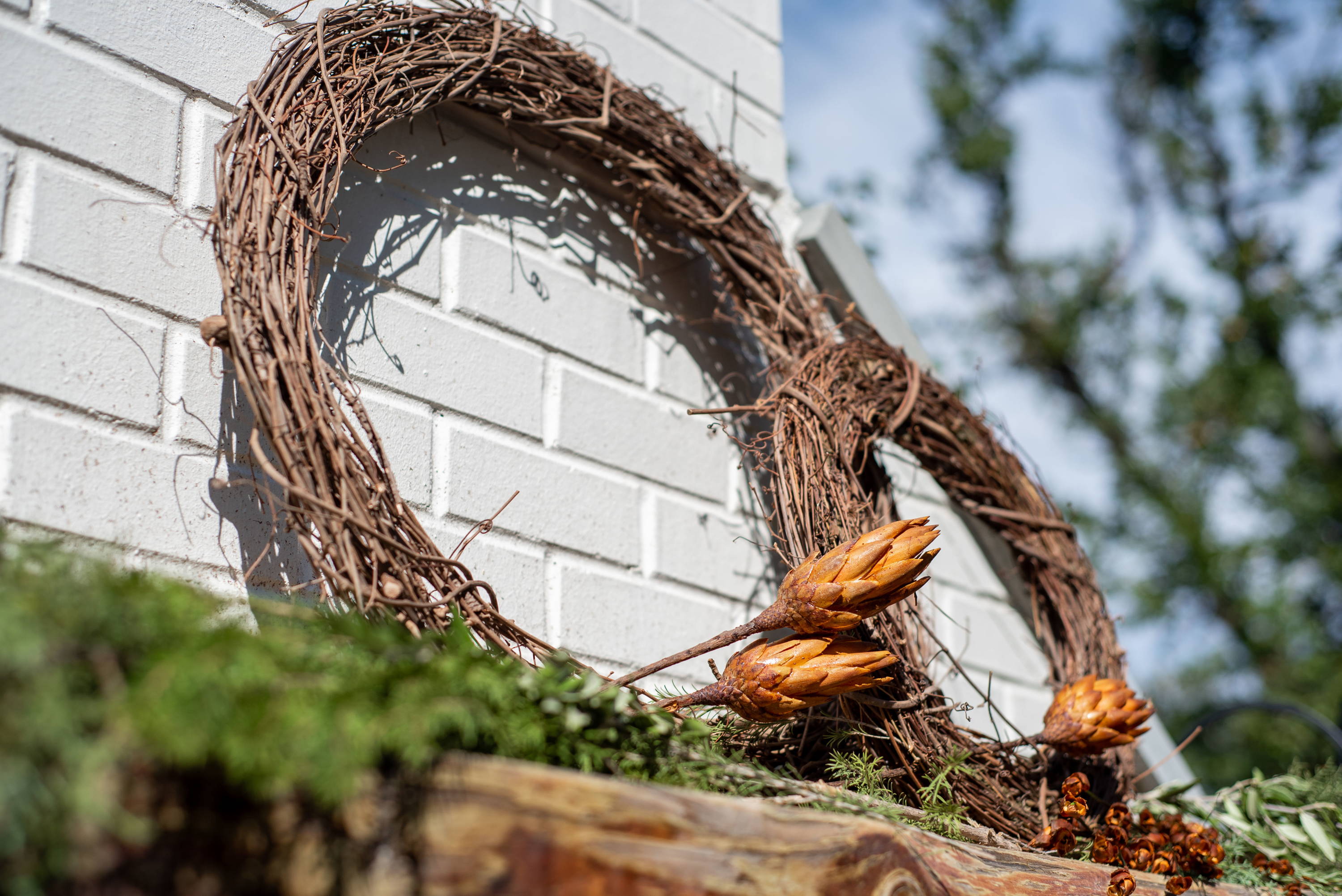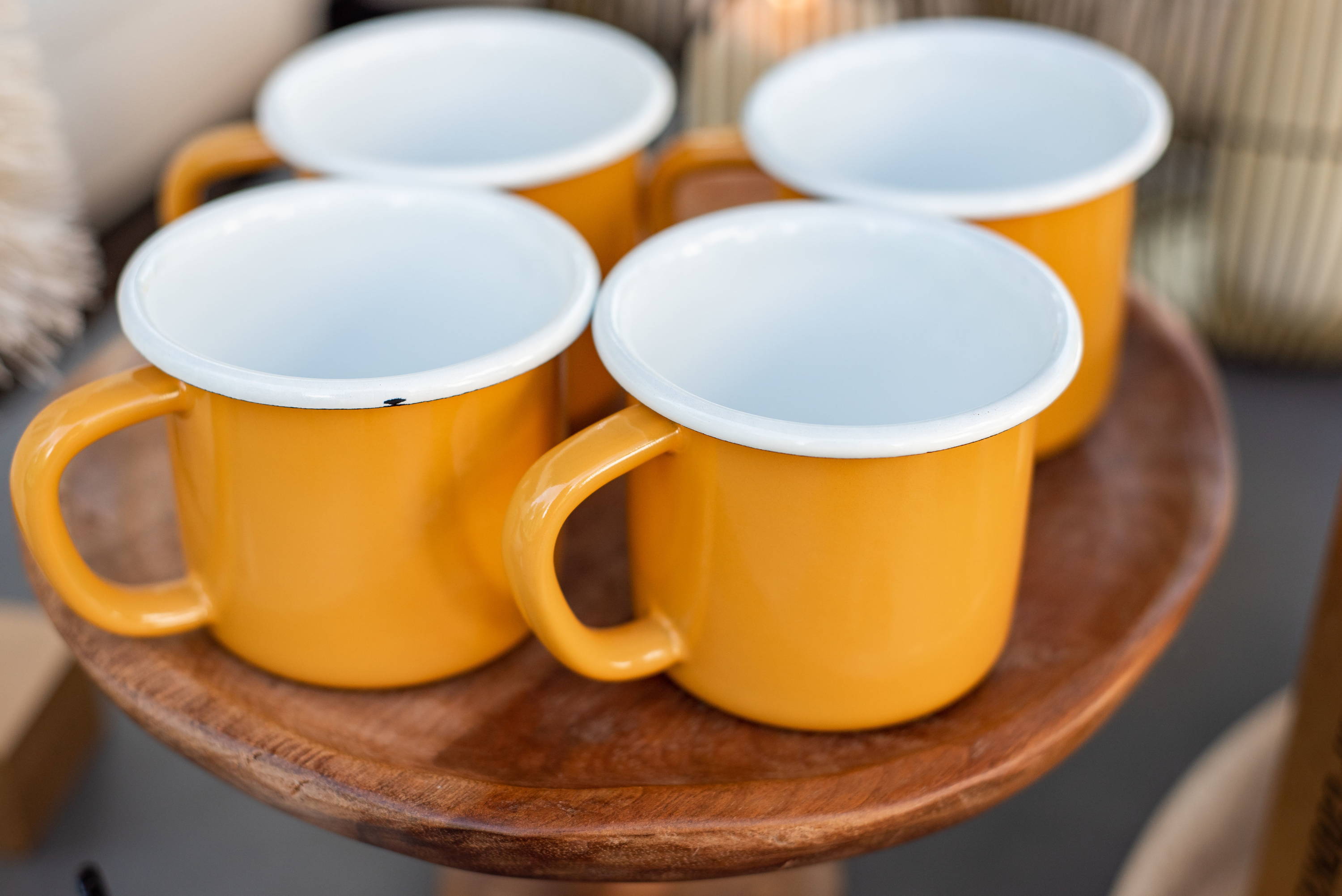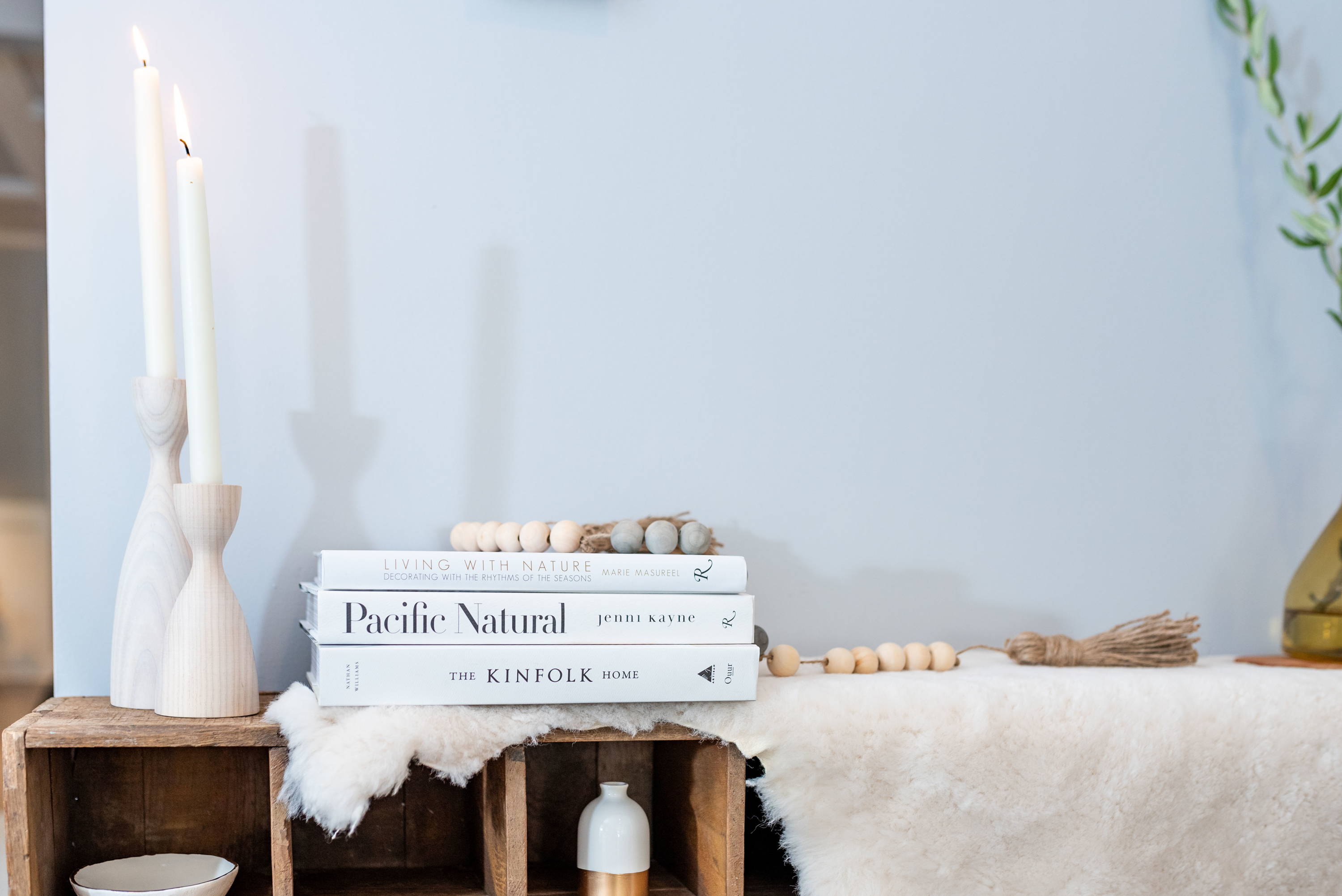 This may sound empty coming from someone in the business of selling products.

But, I want you to know that I'm always looking for sustainable methods when sourcing products.
I also try to find the most eco-friendly shipping solutions, which can be difficult and at times very costly.
However, I don't pass the additional costs of sustainable packaging on to my customers.
I'm not perfect in any way, but finding better ways to serve you and the planet is always my goal.
I'm here for your suggestions as well.
I've gathered a list of gifts that not only aim to reduce waste, but positively support artisans and all workers.
I carefully look for organizations and makers that are compensated fairly and treated respectfully.
I only offer products that I would like to have in my own home.
A collection of textiles made and sourced from Cambodia, Columbia and Africa.
I work with social enterprises that bring each handmade piece to the United States. These organizations work directly with talented women artisans.
Their common goal to build a brighter future for them and their families through better access to education and economic independence.
Eco- minded parents may have a difficult time finding toys, apparel or blankets that are made with harsh chemicals and other harmful materials.
I have put an emphasis on using wooden toys during playtime. I hate the thought of tons of plastic toys overfilling landfills. Wooden toys last much longer and are sustainable.
I also work with a local woman-owned handmade clothing brand. She handmakes eco-friendly, fashion-forward outfits for babies and toddlers.
I love the soft and playful rattles that are hand-crocheted using luxuriously soft yarn derived from the pulp of the organically grown and sustainably harvested bamboo trees.
I'm working really hard to try and reduce the amount of waste I produce when it comes to food and beverages.
Since staring Red Lark, I've learned of so many companies creating products that eliminate single-use plastic.
From waxed cloth coming from Saskatchewan, Canada where they focus on providing products that you actually want to reuse.
To the powerhouse W&P that responsibly manufacturers top-of-the-line products that fit our everyday needs while leaving a positive impact of the world.
I have so many more products and makers to mention.
I will make it a continued effort to highlight products that impact us on a greater level.
In the meantime, I welcome and encourage your feedback.