With more time at home, I'm trying all sorts of new things.
I'm learning basic photography, playing guitar
...and shaking up some tasty cocktails.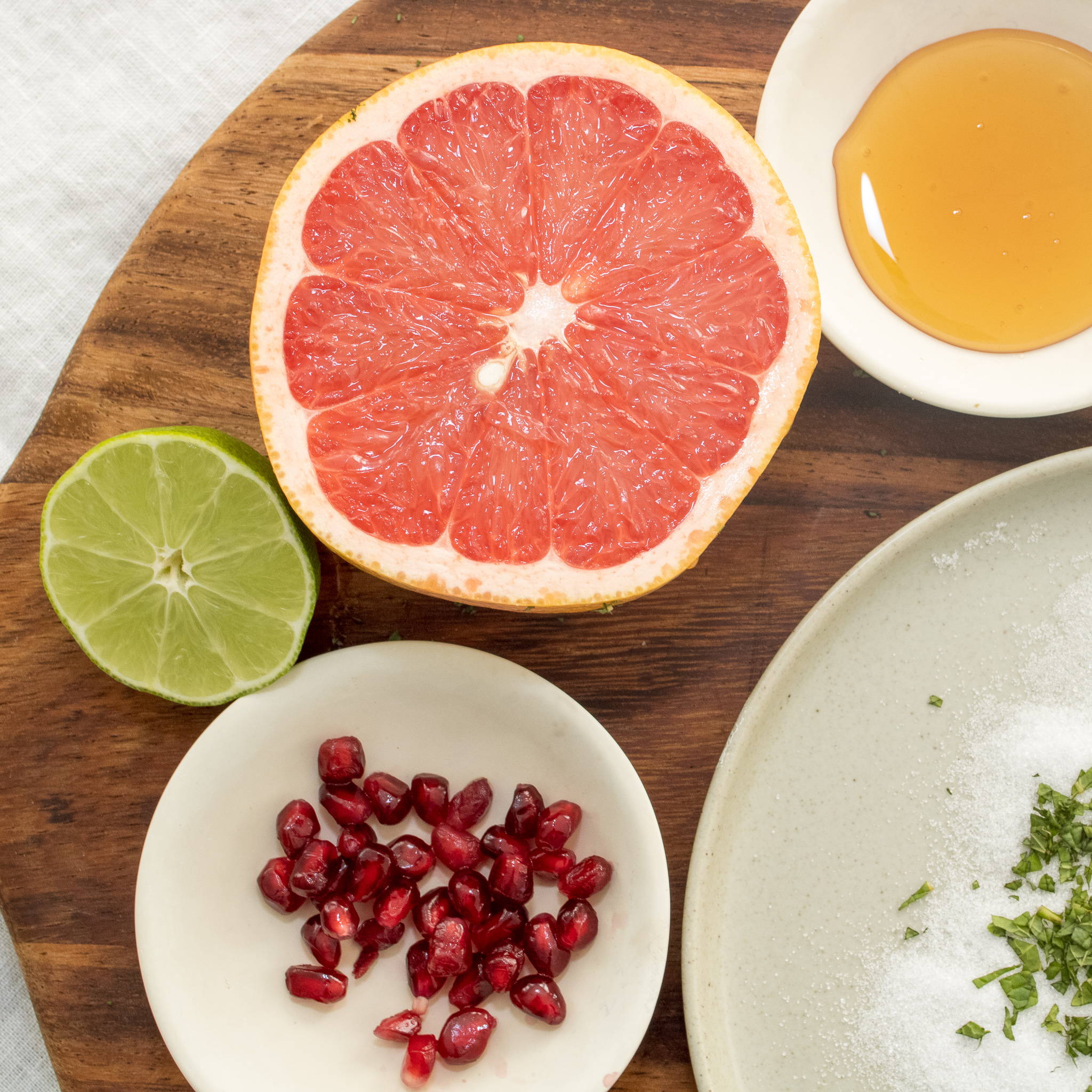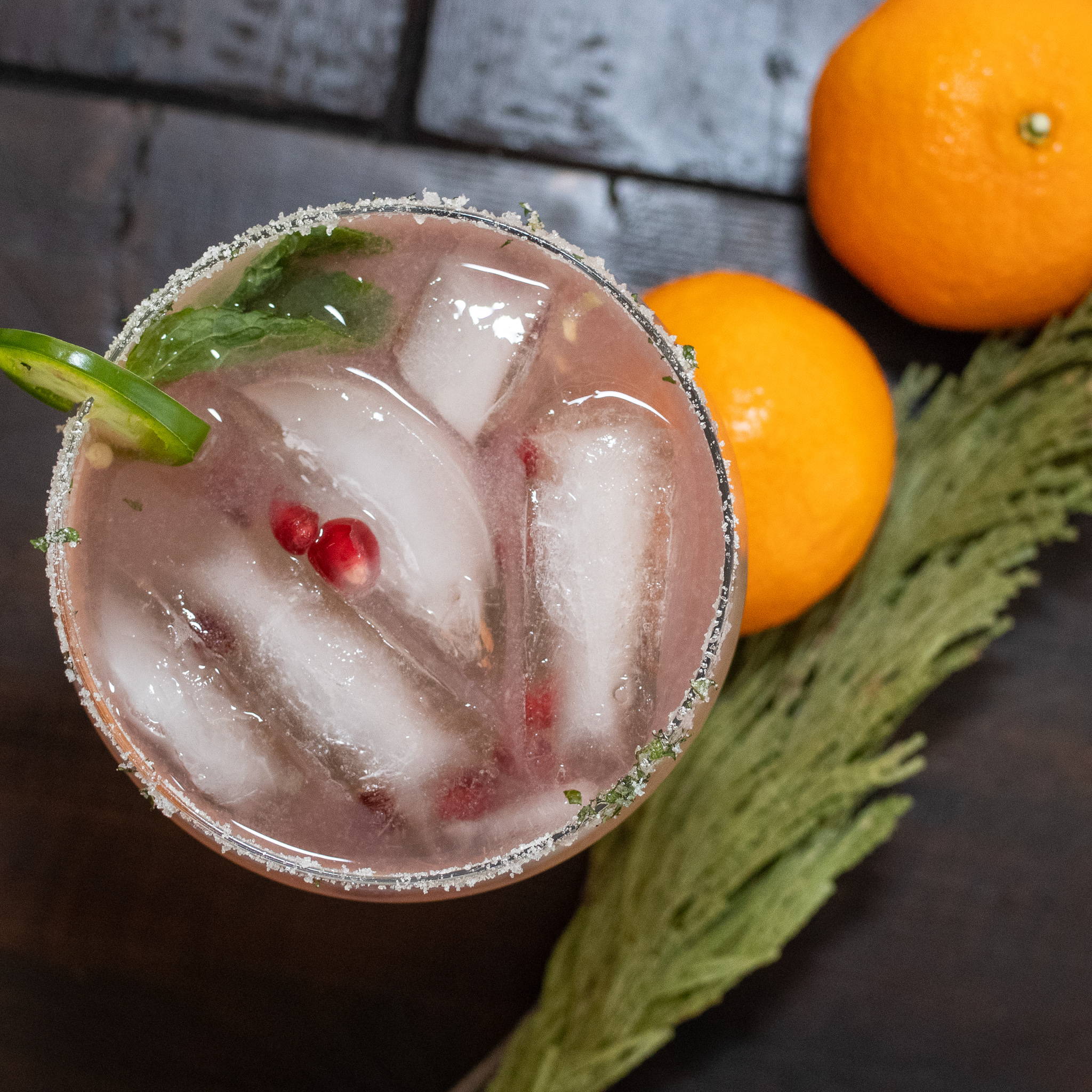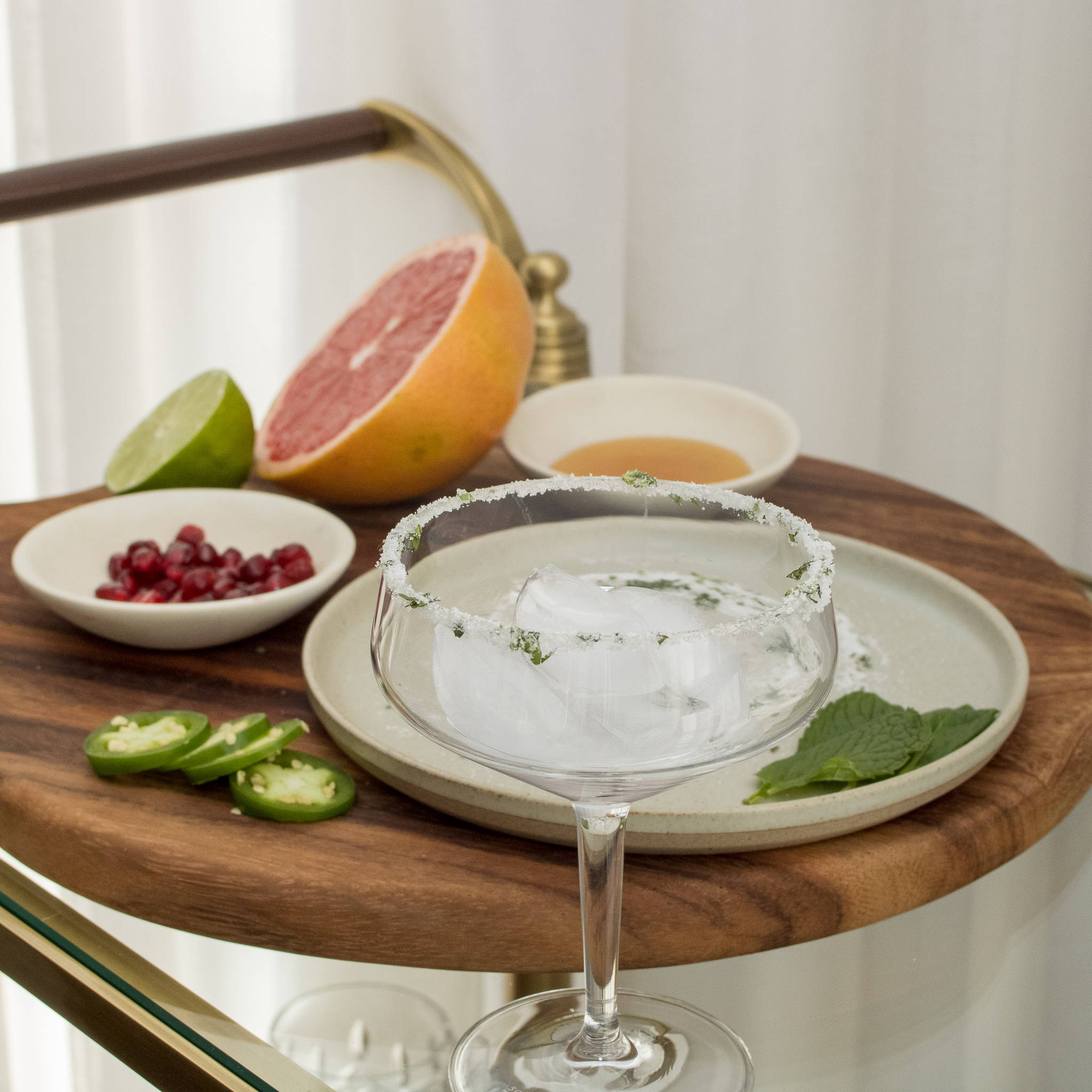 The Grinch Cocktail
by Half Baked Harvest
I enjoy sipping a flirty libation from time-to-time.
I really enjoy drinking them in a beautiful bar, where there's a sleek drink menu and mixologists in waxed canvas aprons.
Alas, COVID has forced the bars to closed. But, COVID hasn't cancelled FUN.
I'm still here for it.
I'm a novice cocktail maker at best, but I'm resourceful and went to my go-to source of all things delicious...Half Baked Harvest
Both of her books are a staples in our house. We've made so many of her recipes and we're never disappointed. She happens to live in Colorado (a bonus!).
I found a beautiful spicy and sweet concoction. It's name " The Grinch."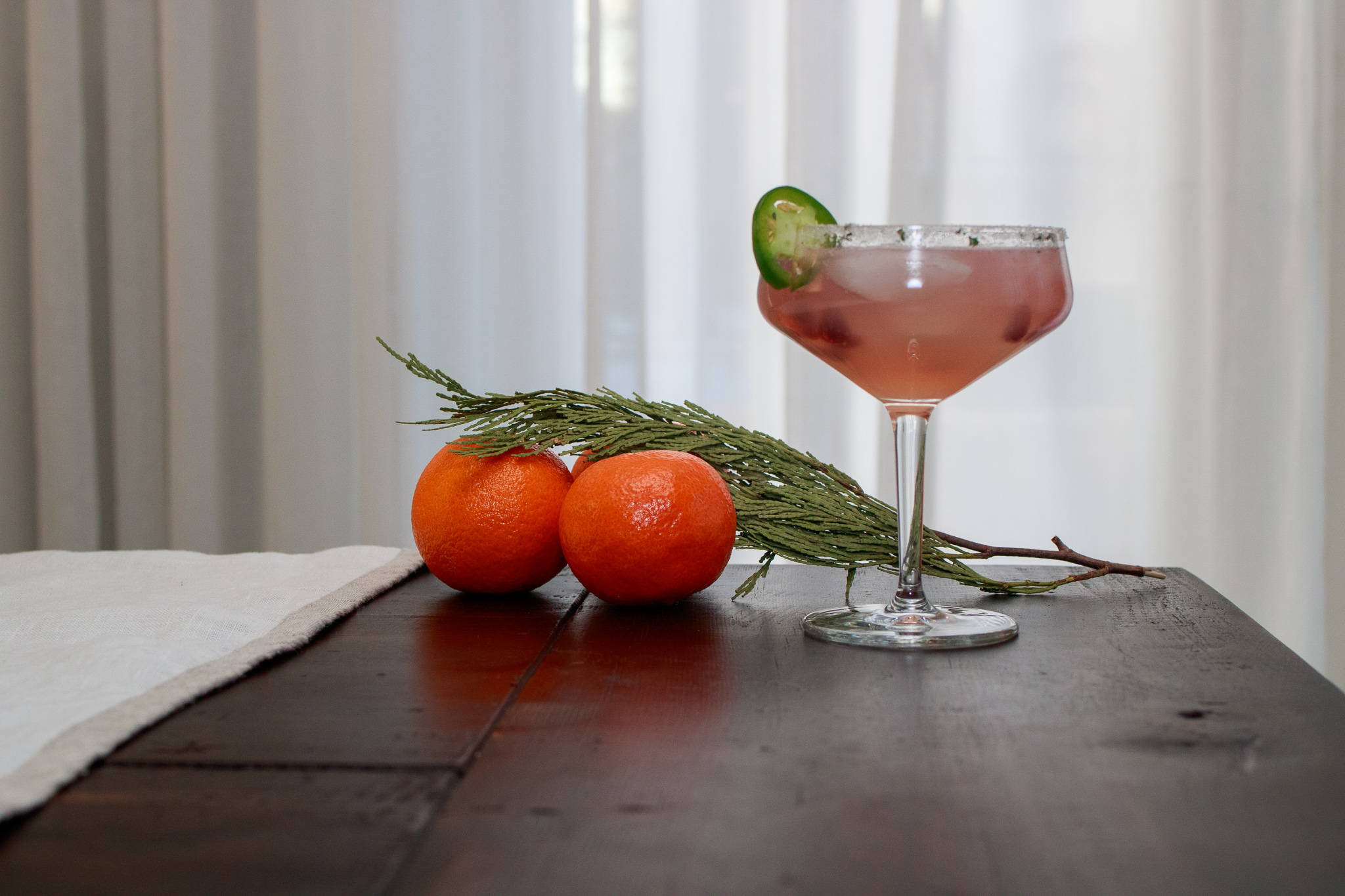 2 Tablespoons Granulated Sugar
2-4 Finely Chopped Fresh Mint Leaves, Plus More for Serving
2 Ounces Vodka
Juice from 1/2 of a Lime
Juice from 1/2 of a Grapefruit
2 Tablespoons of Honey
1-2 Jalapeno Slices
Ginger Beer for Topping
Pomegranate Arils for Serving
1. On a shallow plate, combine the sugar and mint. Rim your glass in sugar and then fill with ice.
2. Combine the vodka, lime juice, grapefruit juice, honey and jalapenos in a cocktail shaker. Fill with ice and shake until combined - about 1 minute.
3. Strain into your prepared glass. Top with ginger beer and garnish as desired.
Enjoy!