Embracing Simple Beauty and Mindful Living
Home | Baby | Body | Living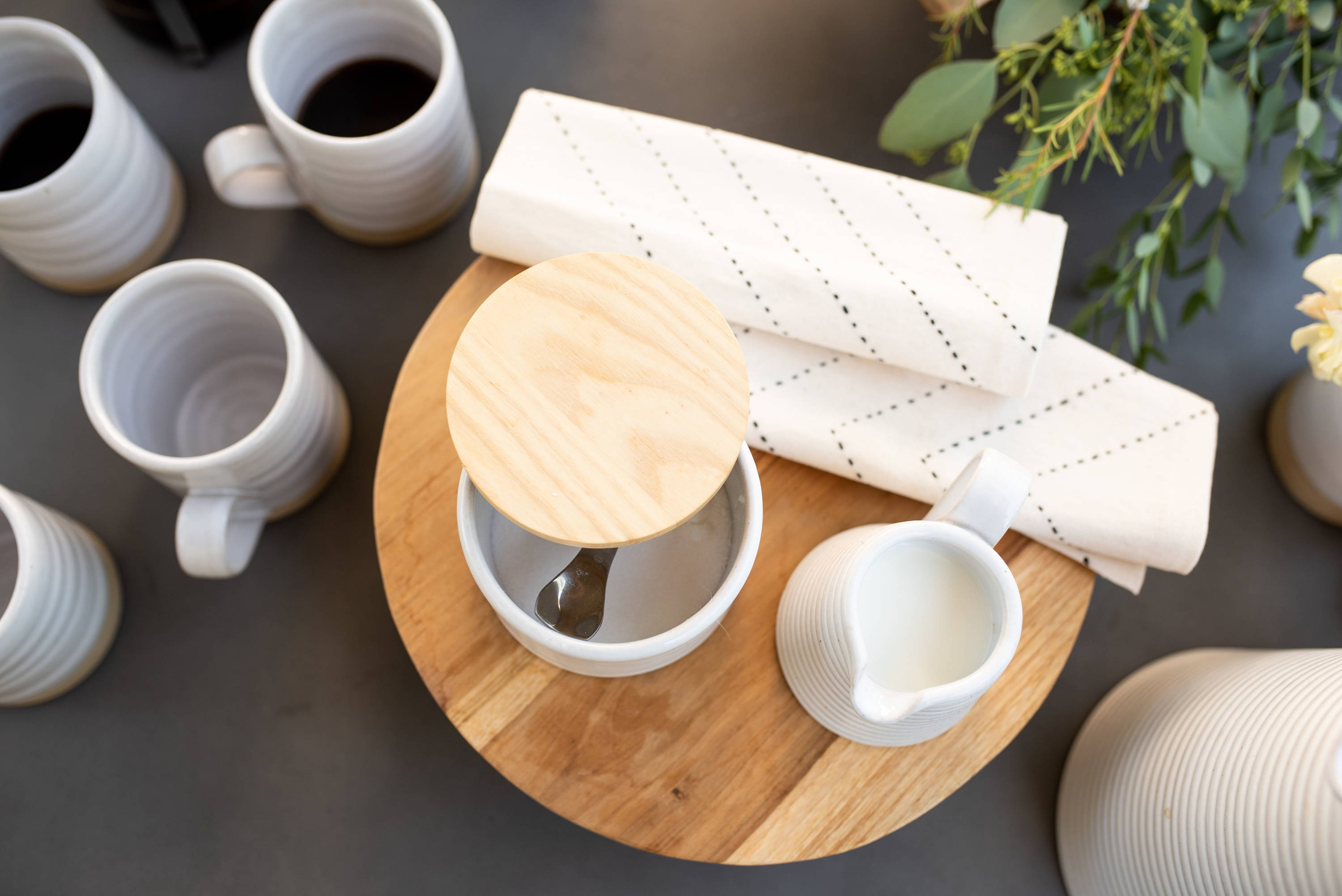 Browse our handcrafted, high-quality curated gift boxes. Each uniquely designed to deliver a memorable experience. One they won't soon forget.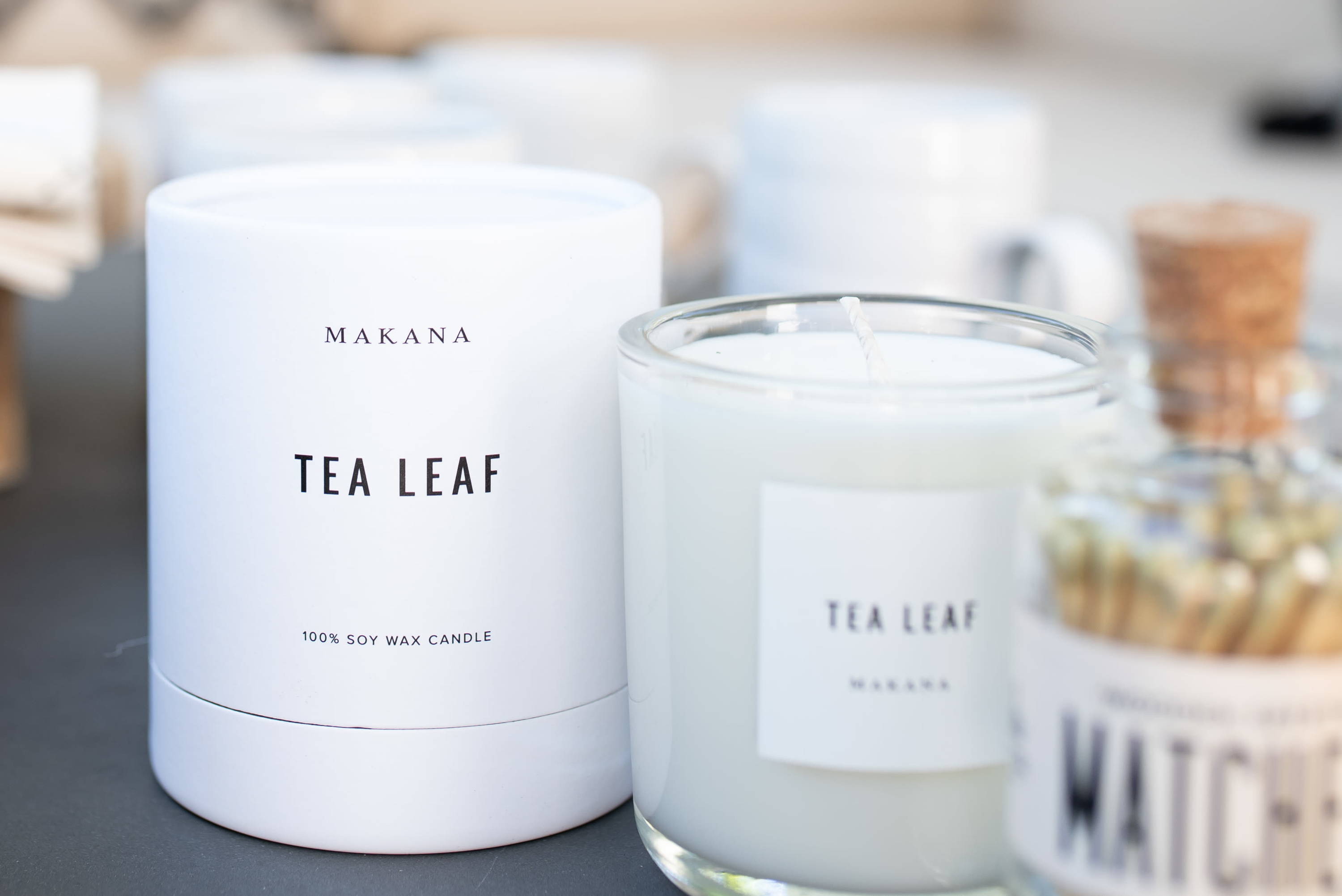 I believe all the details matter and strive to deliver a joy-filled experience within every package. Whether it's a gift for you or someone you love, I will make it special.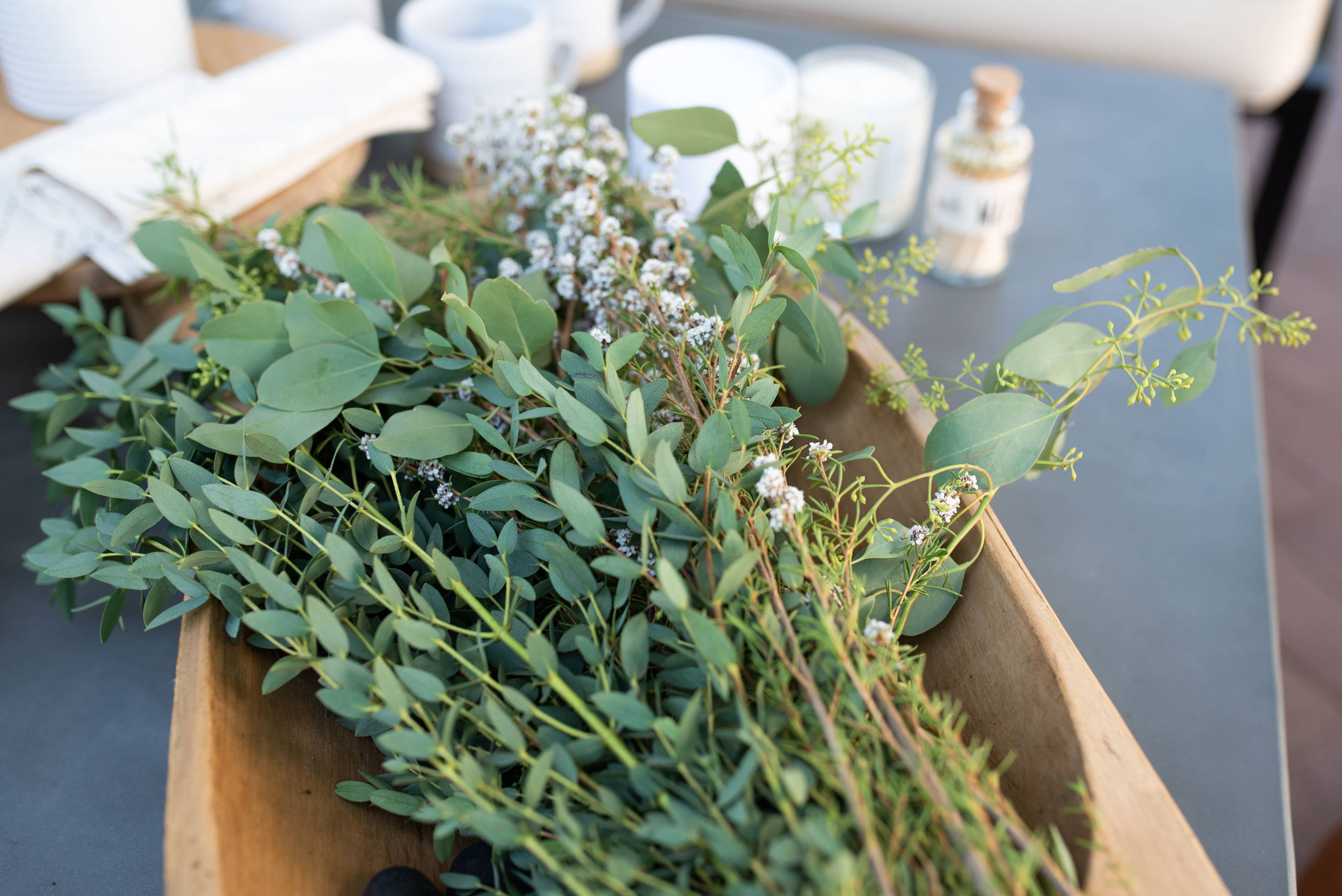 I'm a mom that loves what she does. We're building our dream home and if you ask me, I'm more than happy to share all the cozy details.
"Bridget curates a retail experience that brings joy. I've sent a number of gift boxes to family and friends.
Each receiver expressed such gratitude and noticed each thoughtful detail.
I love the ability to provide such a special experience, especially when we are all so far apart right now."
- Winifred
"Red Lark has come through for me time and time again. The products are high quality, the packaging is beautiful,
and the customer service can't be beat. Whether you visit Red Lark with a specific item in mind or need a little guidance
with gift selection, Red Lark will not disappoint. So glad to have discovered this gem!"
-Emily

"What I love is how carefully you curate what you sell.
I know that whether it's a beautiful purse, piece of artwork, or housewares for a friends,
my purchase is always special"
- Shaylisa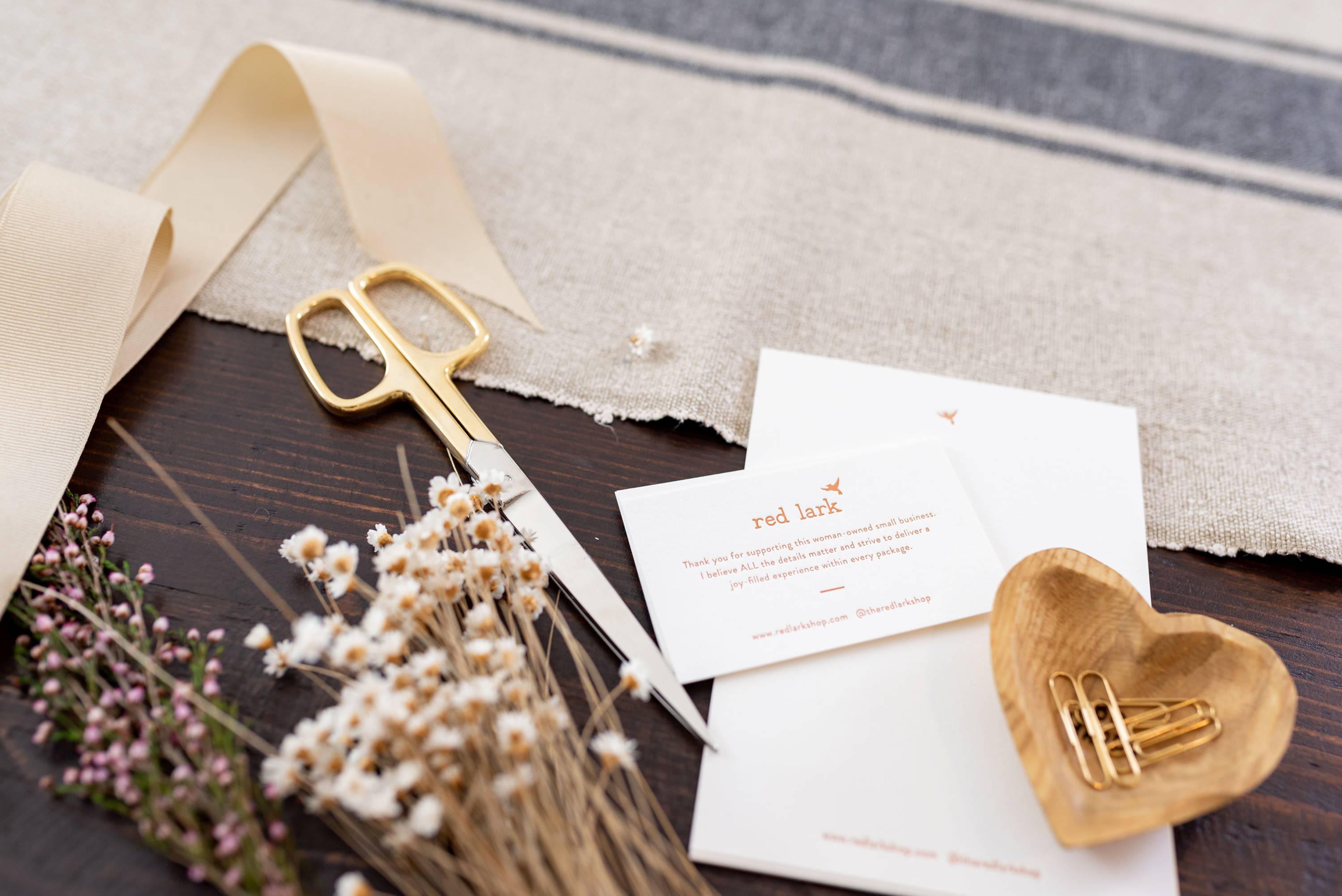 follow us @theredlarkshop
To breathe life into spaces and offer memorable gifting experiences.
Committed to support women makers, thought leaders, artisans and entrepreneurs.
Focused on provided sustainable products as well as eco-friendly packaging.