THE HOLIDAY
COZY GIFT GUIDE
Forget the Long Lines and Big Crowds.
Get Cozy. Stay Cozy. Spread Only Love.
Browse our handcrafted, high-quality curated gift boxes.
Each uniquely designed to deliver a memorable experience.
One they won't soon forget.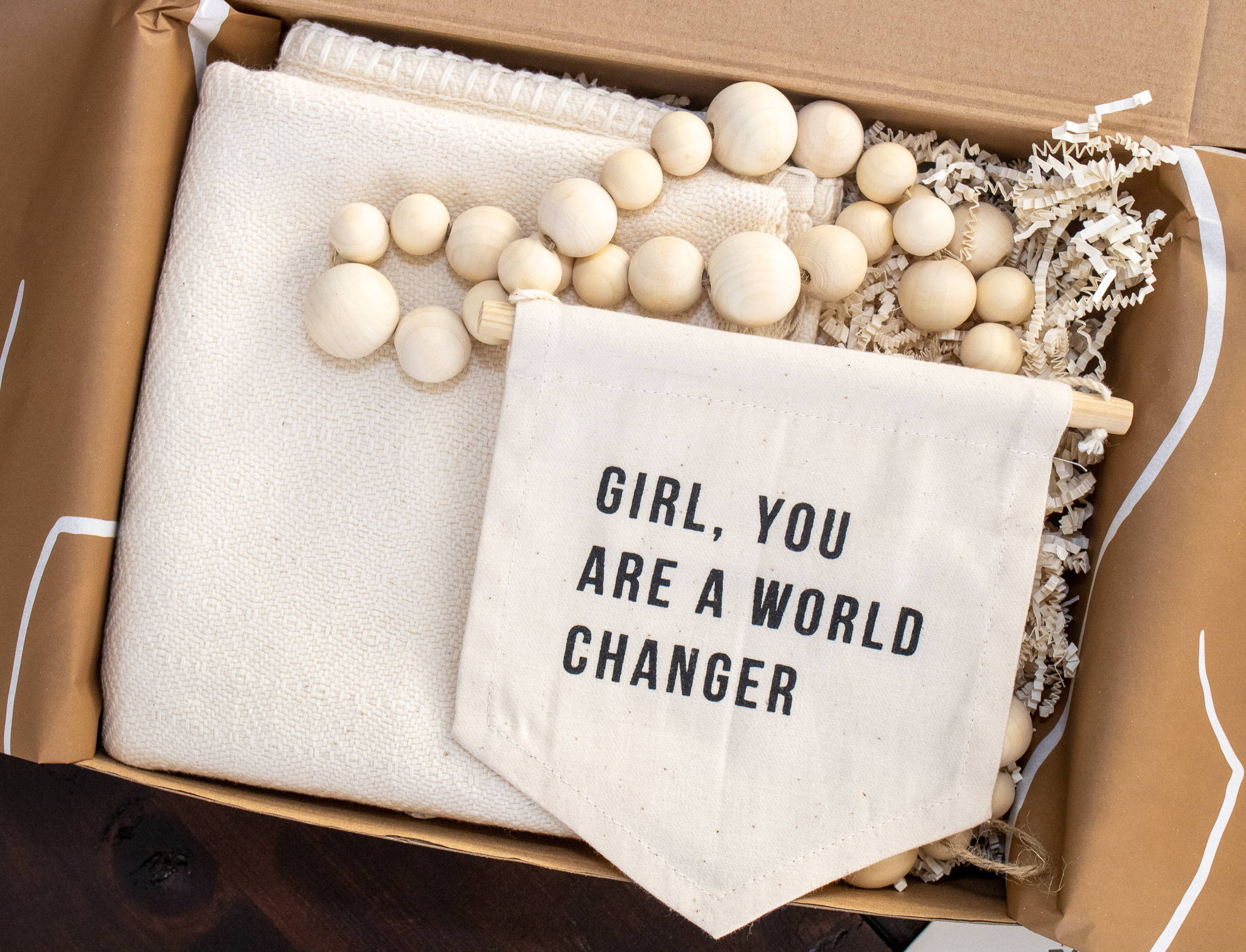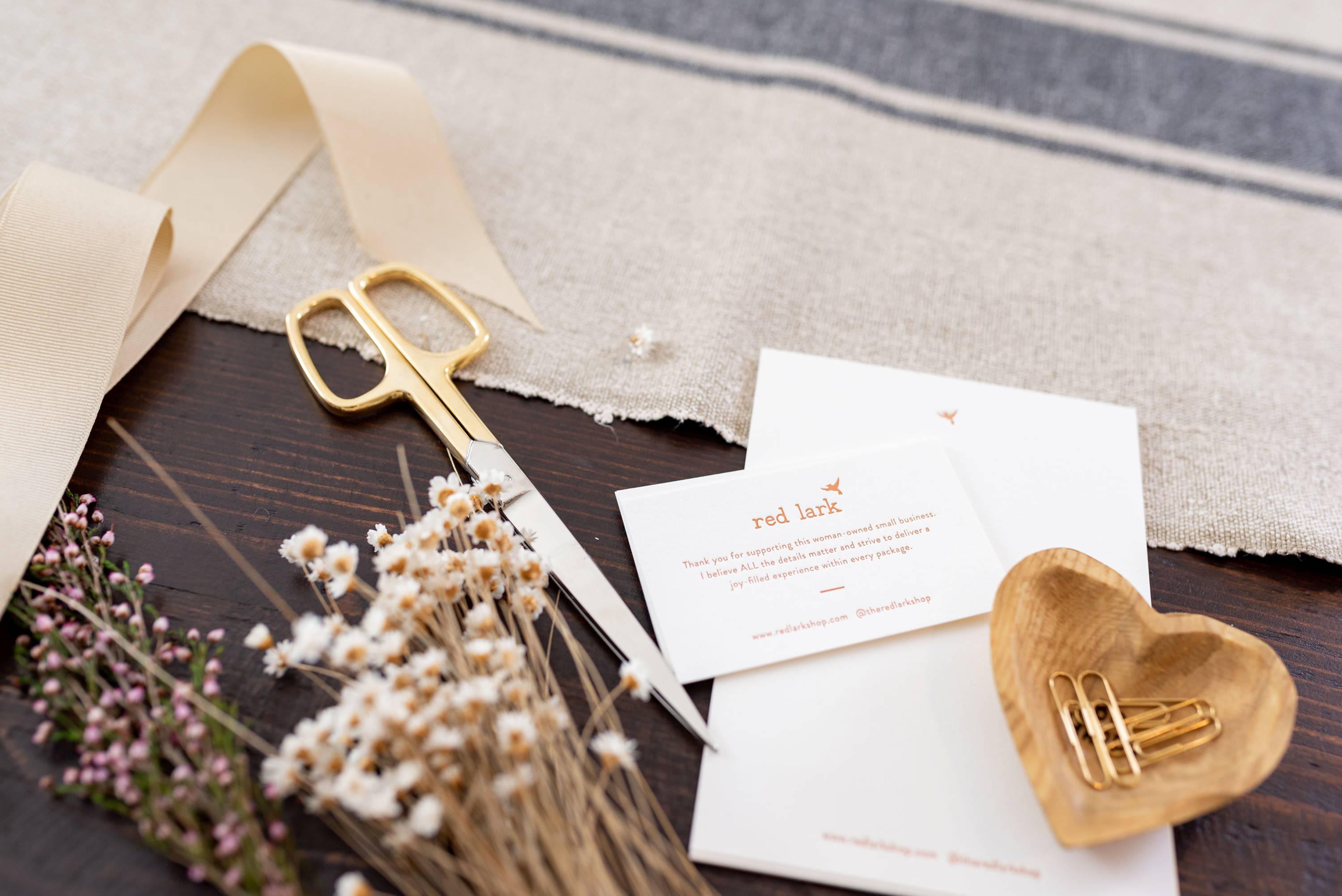 To breathe life into spaces and offer memorable gifting experiences.
Committed to supporting women makers, thought leaders, artisans and entrepreneurs.
Focused on provided sustainable products as well as eco-friendly packaging.